HISTORICAL AND HERITAGE BUILDING
Euroa is truly a treasure for people who wanted to have a glimpsed of the past. There are many early buildings that arose during the reign of Queen Victoria and all these buildings still have grandeur and elegance that adds to the character of the town. You can visit them and have a look at yourself!
Farmers' Arms Hotel Museum
Euroa Heritage Trail
The Hume and Hovell Cairn
The Church of England
Euroa Primary School No. 1706
The Methodist Church (now Funeral Chapel)
Euroa Court House in Binney Street
The Roman Catholic Church in Kirkland Avenue
Victoria Cross Memorial Park
Old Euroa Flour Mill
The Presbyterian (now Uniting) Church in Kirkland Avenue
45-47 Railway Street
The Euroa Public Hall in Railway Street
The Euroa Hotel
Euroa's first Butter Factory
Euroa Post Office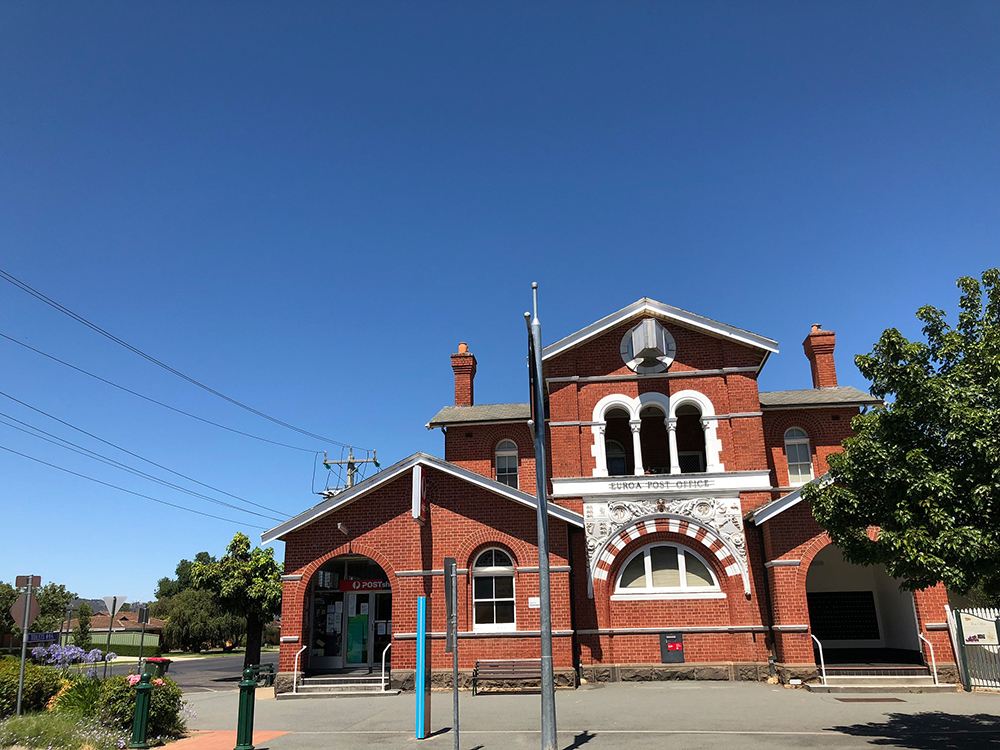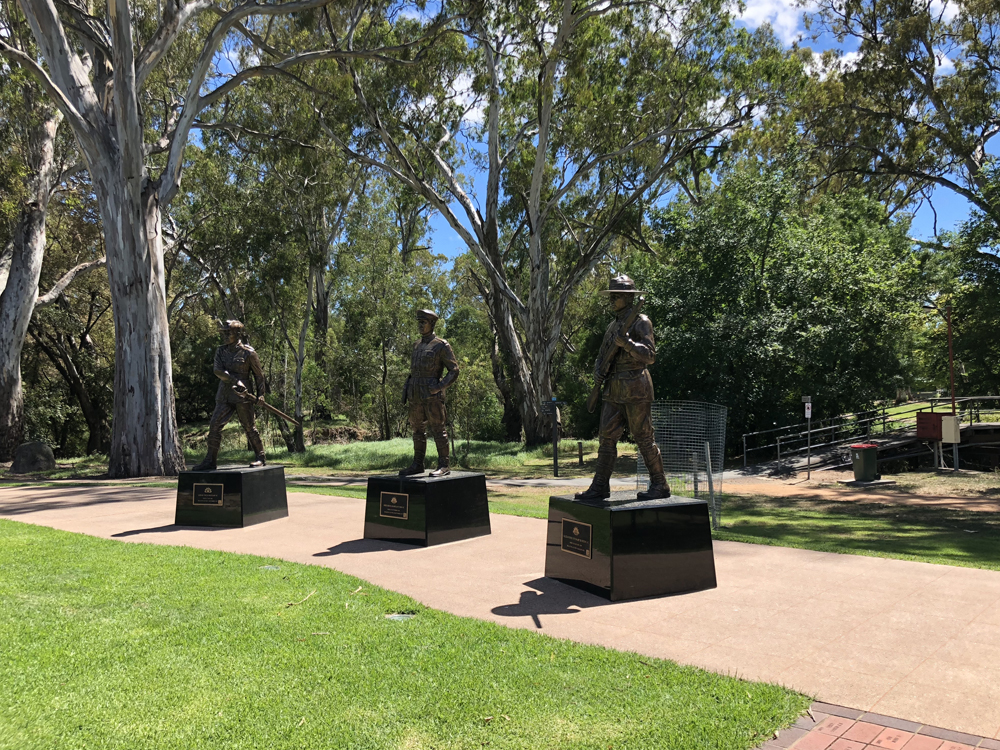 KEEP IN TOUCH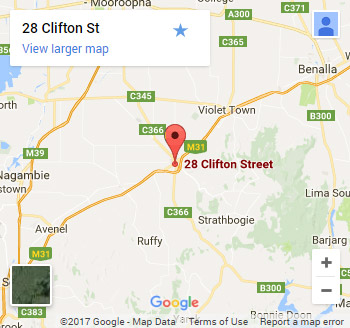 BOOK NOW!
CALL US NOW!