MOTELS EUROA
Welcome to the Jolly Swagman Motor Inn, your ultimate destination for a comfortable and memorable stay in Euroa. In this article, we will explore the exquisite motels offered by Jolly Swagman Motor Inn and why it is the perfect choice for your accommodation needs in Euroa.
Book Now! Ph: 03 5795 3388
Location
Situated in the heart of Euroa, Jolly Swagman Motor Inn provides easy access to various attractions, including historic sites, wineries, and scenic landscapes. The motel is conveniently located close to the town center, making it an ideal base for exploring Euroa and its surroundings.
Accommodation Options
Jolly Swagman Motor Inn offers a range of accommodation options to suit every traveler's needs. Whether you are traveling alone, with your partner, or as a family, the motel has comfortable rooms that cater to different group sizes. The rooms are well-appointed and feature modern amenities, ensuring a pleasant and relaxing stay.
Facilities and Amenities
At Jolly Swagman Motor Inn, you can enjoy a wide range of facilities and amenities designed to enhance your stay. The motel offers free Wi-Fi throughout the premises, allowing you to stay connected during your visit. There is also a refreshing outdoor pool where you can take a dip and unwind after a long day of exploration.
Dining Experience
The motel boasts an on-site restaurant that serves delicious meals prepared with locally sourced ingredients. Whether you are craving a hearty breakfast, a quick lunch, or a sumptuous dinner, the restaurant offers a diverse menu to satisfy your culinary desires. Additionally, there is a bar where you can relax and enjoy a drink or two.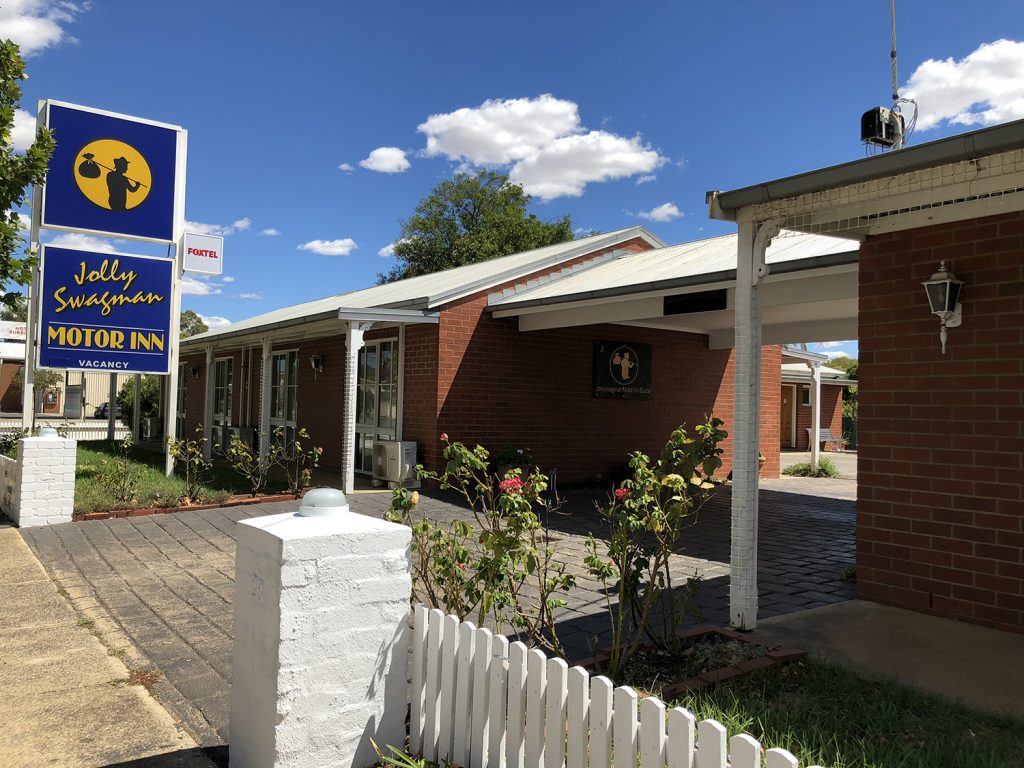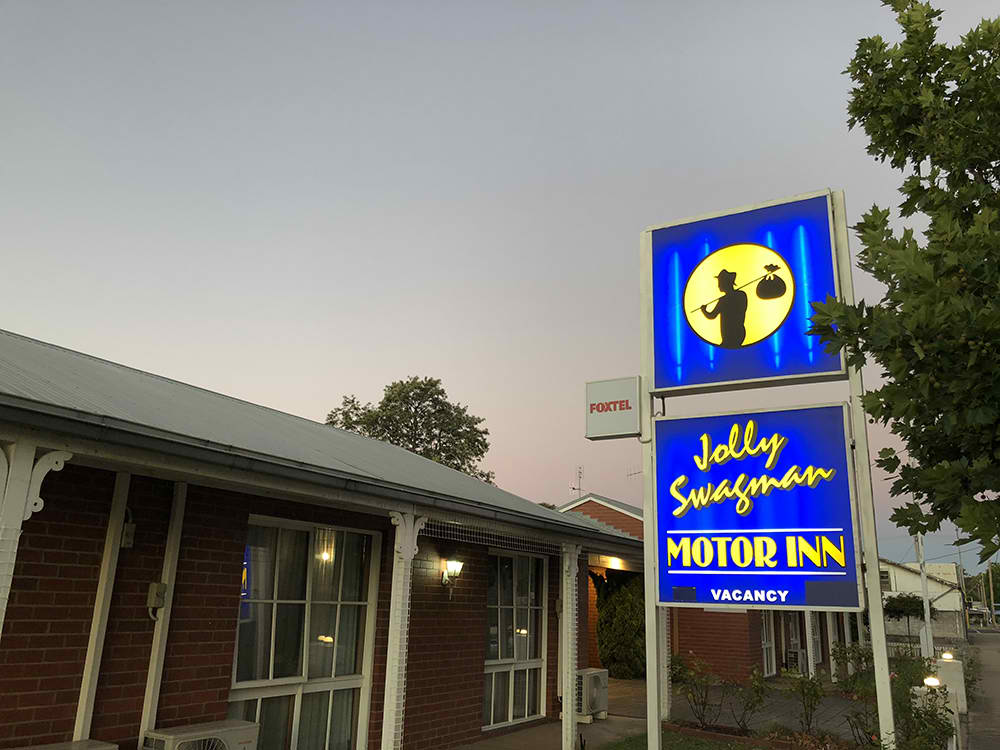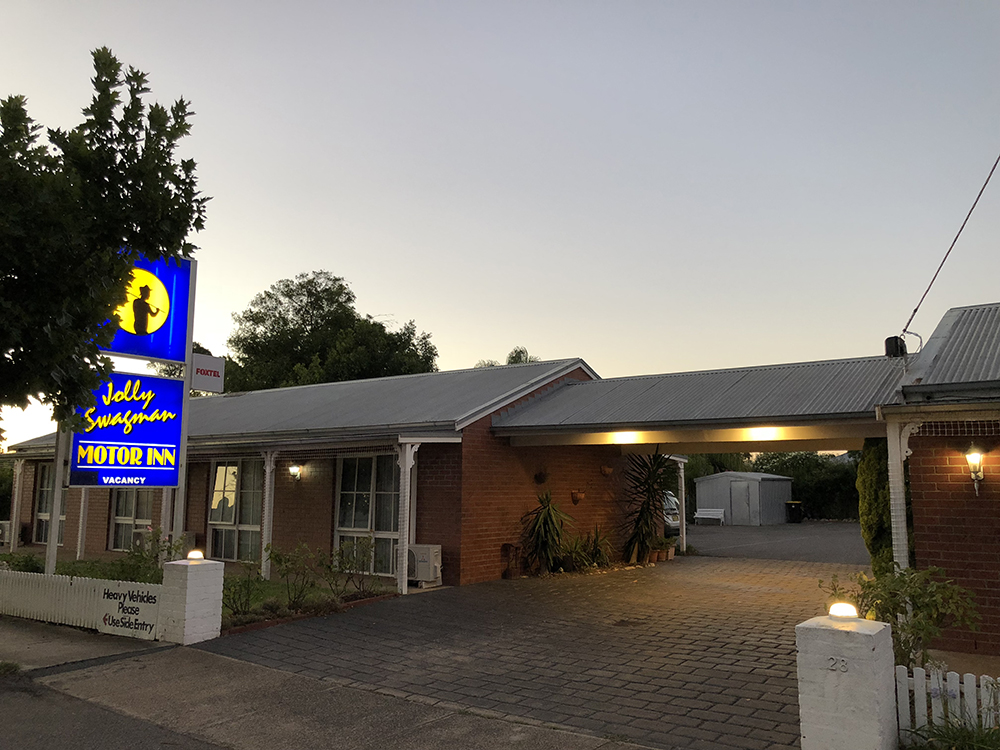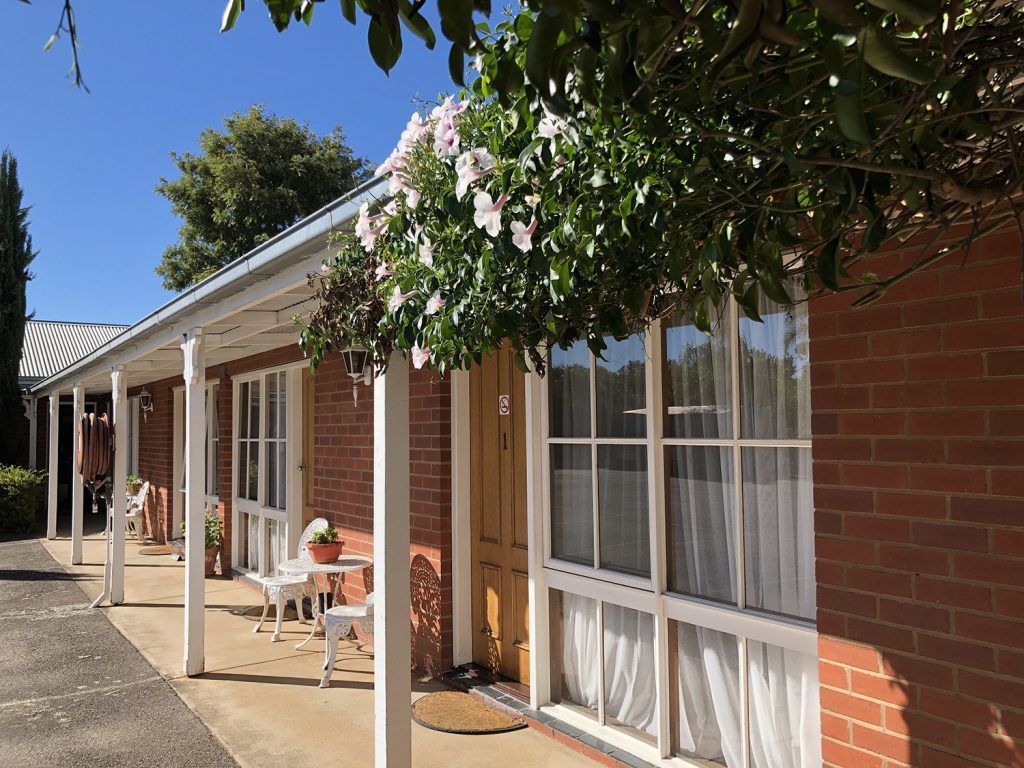 KEEP IN TOUCH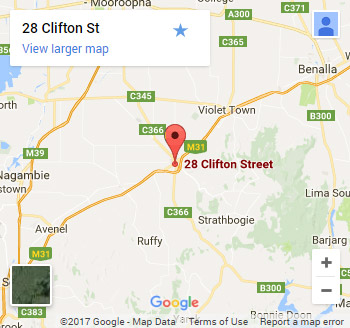 BOOK NOW!
CALL US NOW!