FAMILY MOTEL EUROA
Jolly Swagman Motor Inn: Your Ultimate Family Motel Euroa
If you are planning a trip to Euroa and looking for comfortable and convenient accommodation options, look no further than the Jolly Swagman Motor Inn. This traditional boutique motel offers a delightful stay with a range of amenities and services to ensure a pleasant experience for you and your family.
Central Location and Accessibility
One of the primary reasons why Jolly Swagman Motor Inn is the number one choice for families visiting Euroa is its unbeatable location. Situated close to the rail station, restaurants, supermarket, and shops, it offers easy access to all the major attractions in the area. Additionally, its proximity to the Hume Highway makes it a convenient stop for travelers passing through the region.
Comfortable Rooms with Essential Amenities
The rooms at Jolly Swagman Motor Inn are designed to provide utmost comfort and relaxation to guests. Each room features a split-system heating and cooling system, ensuring that you have a pleasant temperature all year round, no matter the weather outside. After a long day of exploring Euroa, you can unwind in front of the digital TV with access to Foxtel channels or connect with friends and family using the complimentary Wi-Fi.
Kitchenette for Added Convenience
The motel understands the importance of convenience, especially for families traveling with young children. Each room comes equipped with a kitchenette that includes a toaster and kettle, a fridge to store snacks and drinks, and tea and coffee making facilities. This allows you to prepare quick meals or enjoy a hot cup of tea or coffee at any time of the day.
Hair Dryer, Iron, and Ironing Board
To cater to your personal grooming needs, each room is provided with a hairdryer, ensuring you can style your hair effortlessly before heading out for the day. Moreover, an iron and ironing board are also available, allowing you to keep your clothes looking fresh and wrinkle-free throughout your stay.
Perfect for Families
As the name suggests, Jolly Swagman Motor Inn is the ideal choice for families visiting Euroa. The motel offers spacious rooms with ample space for everyone to move comfortably. The friendly staff ensures that your family feels at home and caters to any additional requirements you might have.
Enjoy the Charm of a Traditional Boutique Motel
Jolly Swagman Motor Inn exudes the charm of a traditional boutique motel, giving guests a unique and memorable experience. Unlike large hotel chains, this family-run establishment adds a personal touch to your stay, making it all the more special.
Explore Euroa's Attractions
Apart from providing a comfortable stay, Jolly Swagman Motor Inn also serves as an excellent base to explore the beauty of Euroa. Whether you're interested in nature walks, visiting local wineries, or discovering historical landmarks, the motel's central location makes it convenient to access all the attractions the town has to offer.
Plan Your Next Family Getaway
Whether you are traveling alone, with family, or a group of friends, Jolly Swagman Motor Inn promises a delightful and memorable stay in Euroa. The comfortable rooms, excellent amenities, and warm hospitality make it an ideal choice for any traveler looking for a home away from home.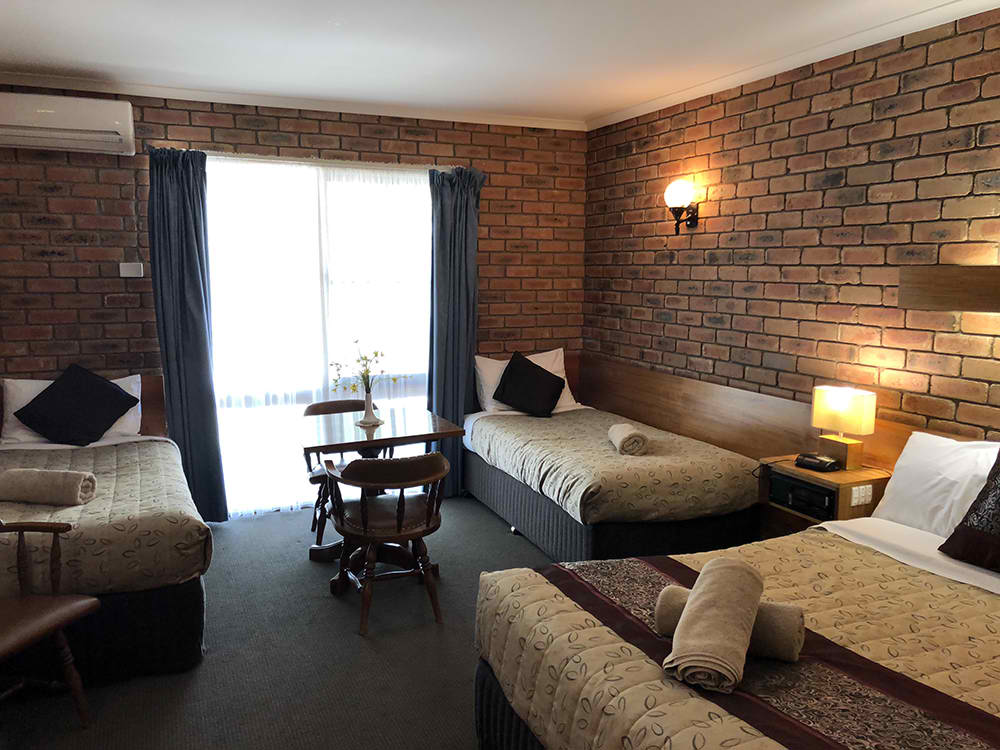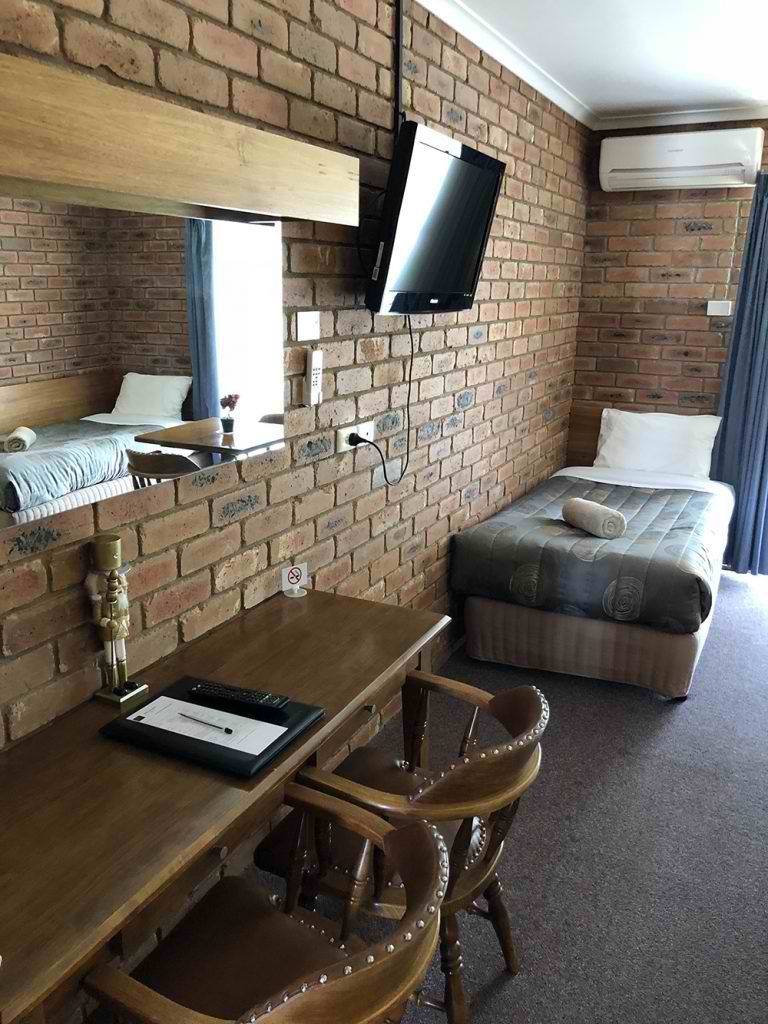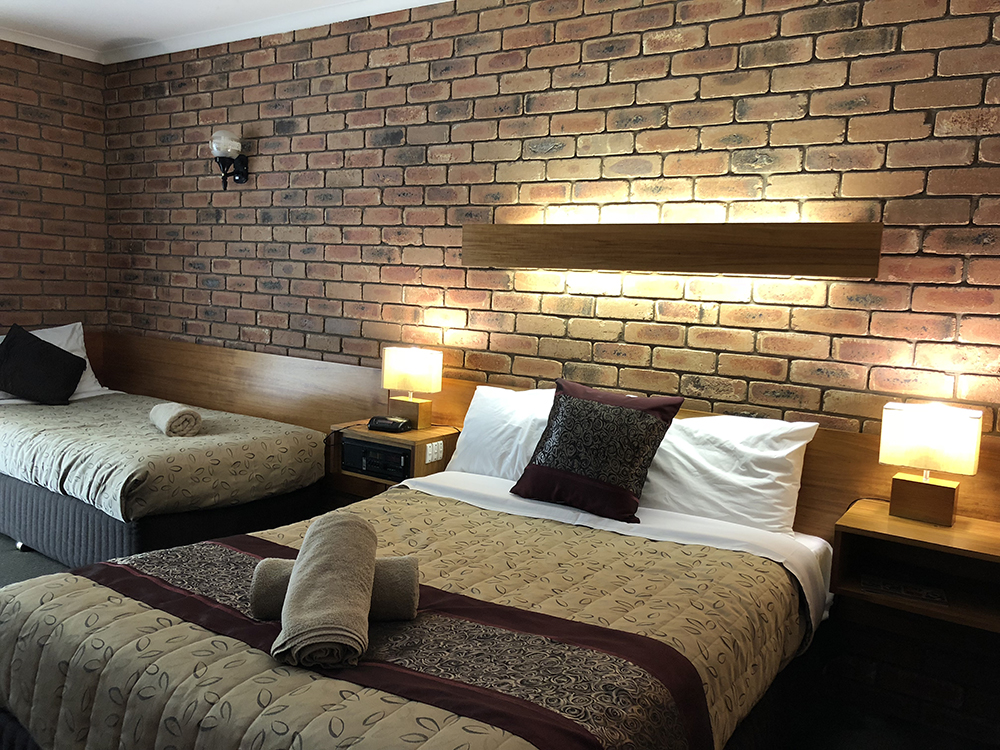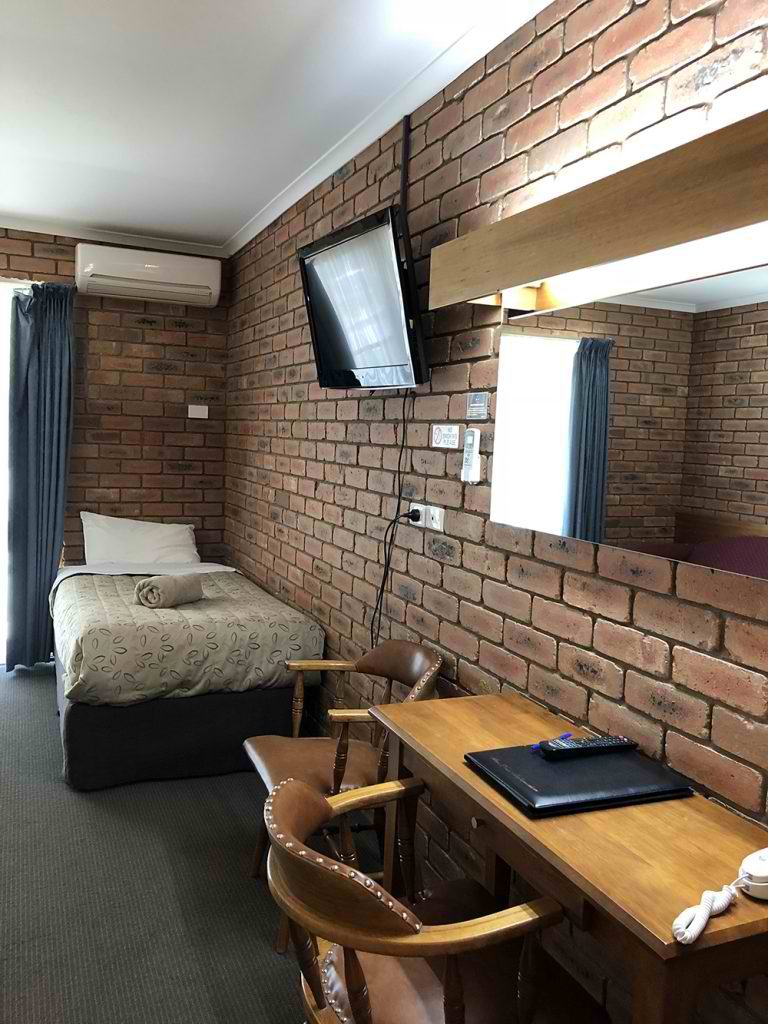 KEEP IN TOUCH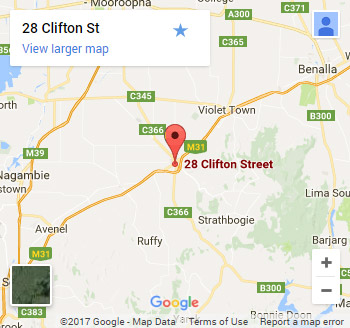 BOOK NOW!
CALL US NOW!