Family-Friendly Accommodation in Victoria: Your Ideal Getaway
A Memorable Family Vacation in Victoria
Victoria stands as an ideal travel destination for families seeking an exciting and unforgettable vacation experience. Bursting with a plethora of activities and attractions suitable for all age groups, Victoria promises a joyous adventure that caters to every member of your family. And when it comes to finding the perfect accommodation in Victoria, a family motel emerges as an excellent choice for those who value both comfort and convenience during their stay in the city.
Your Family Retreat: Jolly Swagman Motor Inn
The Epitome of Comfort and Convenience
Discover the ultimate family-friendly haven at Jolly Swagman Motor Inn, where we specialize in providing top-notch accommodation tailored to your family's needs. As a traditional boutique motel, we offer an array of amenities and services designed to make your stay truly exceptional:
Split-System Heating and Cooling: Ensure optimal comfort regardless of the weather outside.
Digital TV and Foxtel TV: Enjoy a variety of entertainment options for all ages.
Complimentary WiFi: Stay connected with your loved ones and the world outside.
Well-Equipped Kitchenette: Prepare quick bites or refreshing drinks at your convenience.
Tea and Coffee Making Facilities: Enjoy a warm cup of tea or coffee anytime.
Hair Dryer: Stay looking your best throughout your stay.
Iron and Ironing Board: Keep your outfits crisp and polished.
Prime Location: Your Gateway to Victoria's Charms
Convenience and Accessibility
Jolly Swagman Motor Inn holds the distinction of being the number one choice for family-friendly accommodation in Victoria, and it's not just because of our amenities. Our inn is strategically situated to enhance your stay:
Centrally Located: Close proximity to the rail station, restaurants, supermarkets, and shops.
Near Hume Highway: Easy access to major travel routes for a seamless journey.
Your Home Away from Home
For Every Traveler
Our accommodations are perfectly suited for solo travelers and families alike. Whether you're exploring Victoria on your own or embarking on an adventure with your loved ones, Jolly Swagman Motor Inn welcomes you to experience the epitome of comfort and convenience.
Book Your Family Retreat Today
Experience Victoria in all its glory with the perfect family-friendly accommodation. Jolly Swagman Motor Inn invites you to revel in a stay that offers more than just a roof over your head – it offers an experience tailored to you. Book your stay today and set the stage for a memorable family getaway that everyone will cherish.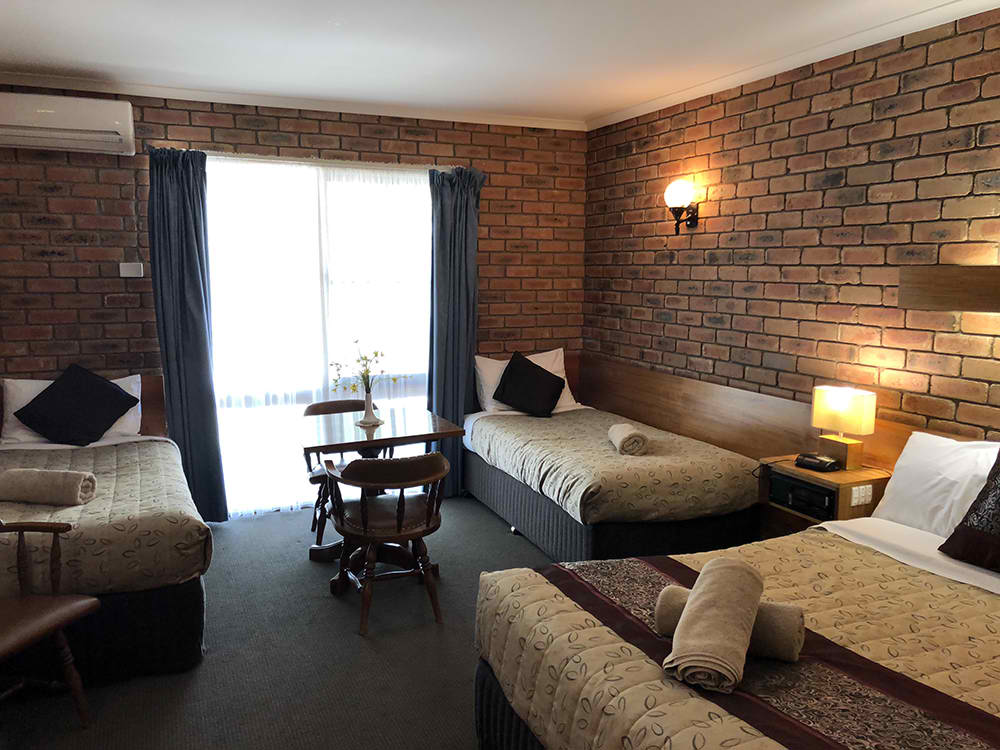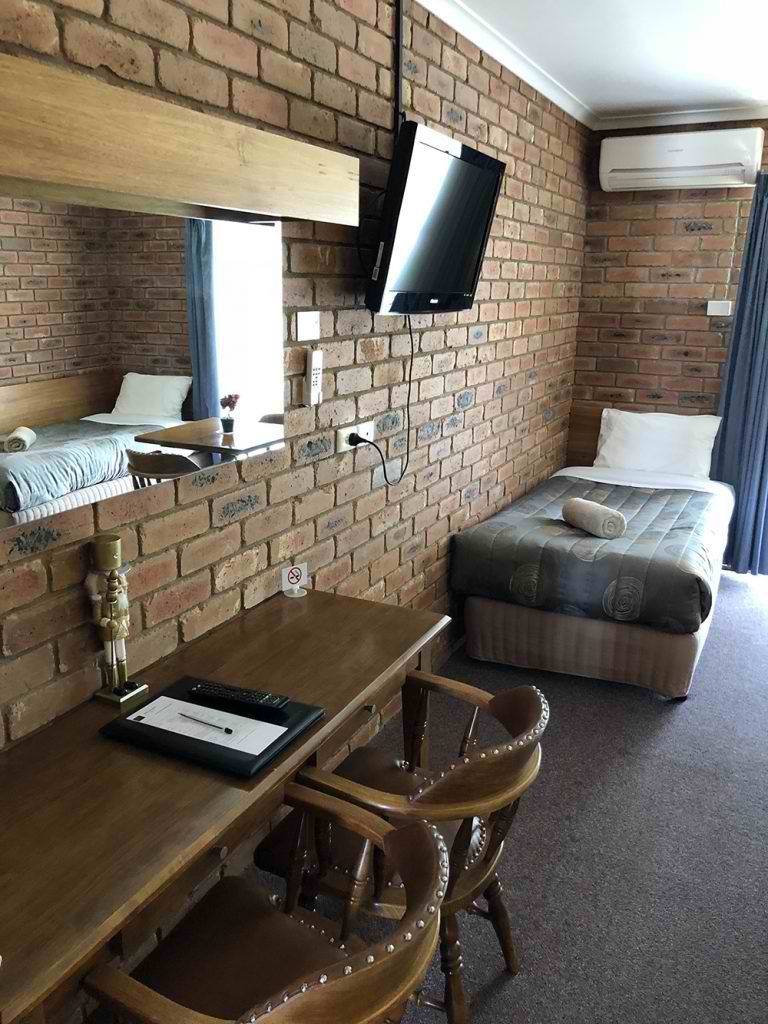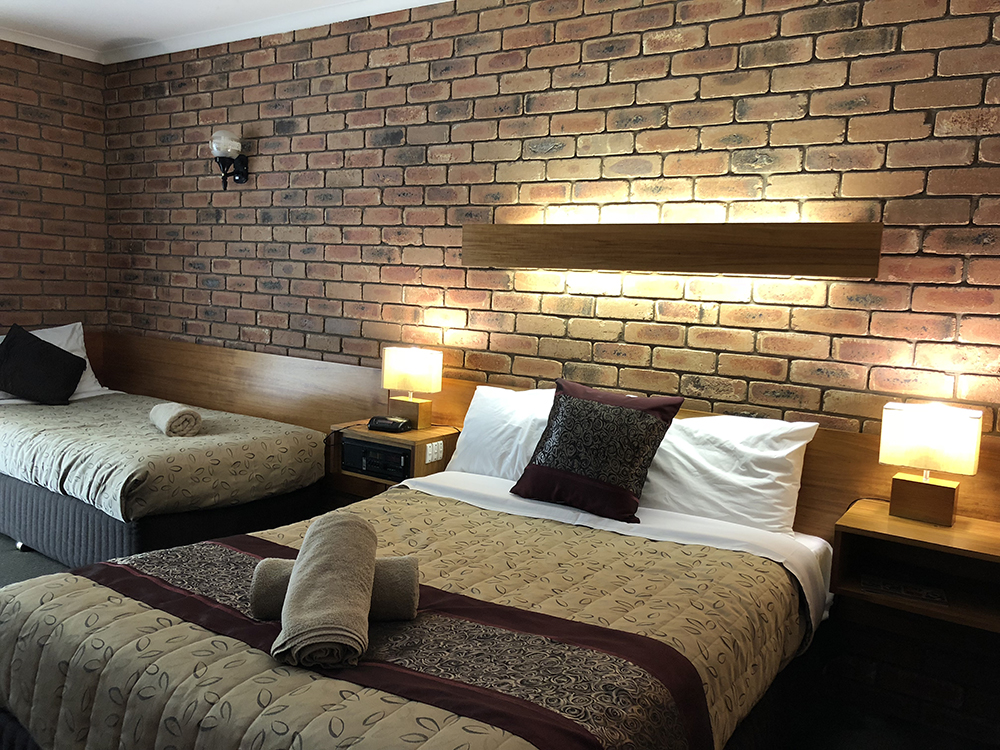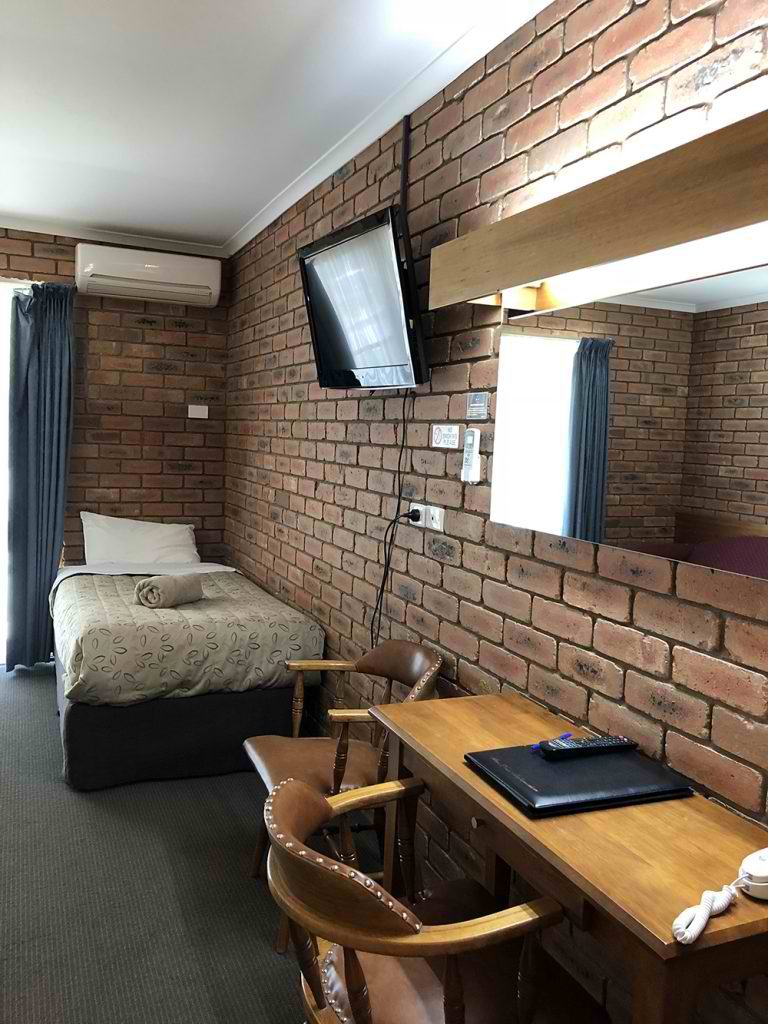 KEEP IN TOUCH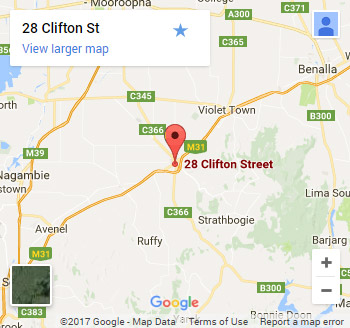 BOOK NOW!
CALL US NOW!