Are you envisioning a dream wedding in the picturesque town of Euroa, Australia? Look no further than the enchanting Wedding Venue Euroa by Jolly Swagman Motor Inn. Nestled in the heart of Euroa, our venue offers a charming and romantic setting for your special day. In this article, we will explore the remarkable features, exclusive benefits, and compelling reasons why the Wedding Venue Euroa is the perfect choice to celebrate your love and create cherished memories.
The Best Wedding Venue in Euroa
Jolly Swagman Motor Inn proudly stands as the best wedding venue in Euroa. Its strategic location near the shops, cafes, and restaurants, and just a 5-minute drive from Hume Highway, makes it easily accessible for your guests. Catering to both special occasions and functions, it is an ideal place to host intimate and large weddings. Here, you can effortlessly enjoy a memorable weekend with your friends and loved ones.
Tailored Styling Solutions for Your Special Day
We take immense pride in offering bespoke styling solutions for your event, regardless of its nature. Our dedicated team is well-prepared to assist you in meticulously planning, executing, and delivering memorable events that will leave a lasting impression on your guests.
Embrace the Charm of Euroa
Discover Euroa's Natural Beauty
Immerse yourself in the breathtaking beauty of Euroa at our wedding venue. This town is renowned for its natural landscapes, rolling hills, and captivating countryside views. With its serene and idyllic ambiance, Euroa provides the perfect backdrop for a romantic and unforgettable wedding experience.
Captivating Landscapes for Unforgettable Memories
Exchange your vows amidst the captivating landscapes of Euroa. The enchanting views create an awe-inspiring setting for your wedding, ensuring every moment is cherished and immortalized.
Versatile Event Spaces for Your Vision
Customize Your Dream Celebration
At Jolly Swagman Wedding Venue Euroa, we understand that each couple has a unique vision for their special day. To fulfill your desires, we offer versatile event spaces that can be tailored to your preferences. Whether you're planning an intimate gathering or a grand celebration, our venue provides flexible options to accommodate your guest list and create the perfect atmosphere you envision.
Impeccable Personalization for Lasting Impressions
Personalization is the key to creating lasting impressions. Our team excels in customizing every aspect of your wedding, from decor to seating arrangements, to reflect your personal taste and style. With our expert assistance, your wedding will stand as a true reflection of your love story.
By choosing Wedding Venue Euroa, you're not only selecting a stunning location but also ensuring that your special day is marked with unparalleled beauty, impeccable service, and unforgettable memories. Let us help you turn your dream wedding into a reality amidst the charming landscapes of Euroa.
Creating Lasting Memories
Your wedding day is one of the most significant moments in your life, and we understand the importance of making it perfect in every way. That's why Wedding Venue Euroa goes the extra mile to ensure your day is nothing short of spectacular. Here's what sets us apart:
Professional Event Coordination
Our team of seasoned event coordinators is dedicated to making your day stress-free and seamless. From the initial planning stages to the last dance, we'll be there every step of the way to ensure your vision comes to life.
Culinary Excellence
Indulge in culinary delights that will tantalize your taste buds and those of your guests. Our catering team crafts menus that cater to a wide range of tastes and preferences, ensuring a gastronomic experience that will be fondly remembered.
Cutting-Edge Amenities
Jolly Swagman Wedding Venue Euroa is equipped with modern amenities and state-of-the-art technology to enhance your celebration. Whether it's advanced audiovisual equipment for speeches or a top-notch sound system for your entertainment, we have you covered.
Accommodation for Guests
For your guests traveling from afar, Jolly Swagman Motor Inn offers comfortable and stylish accommodations. They can conveniently stay on-site, making it even more convenient to celebrate with you.
Stress-Free Planning
Planning a wedding can be overwhelming, but with Wedding Venue Euroa, it doesn't have to be. Our expert team will guide you through every decision, ensuring no detail is overlooked, and your day unfolds flawlessly.
Contact Us Today
Your dream wedding in Euroa is just a step away. Contact us today to discuss your vision, tour our stunning venue, and start the journey towards creating unforgettable memories. At Wedding Venue Euroa, we take pride in turning dreams into reality.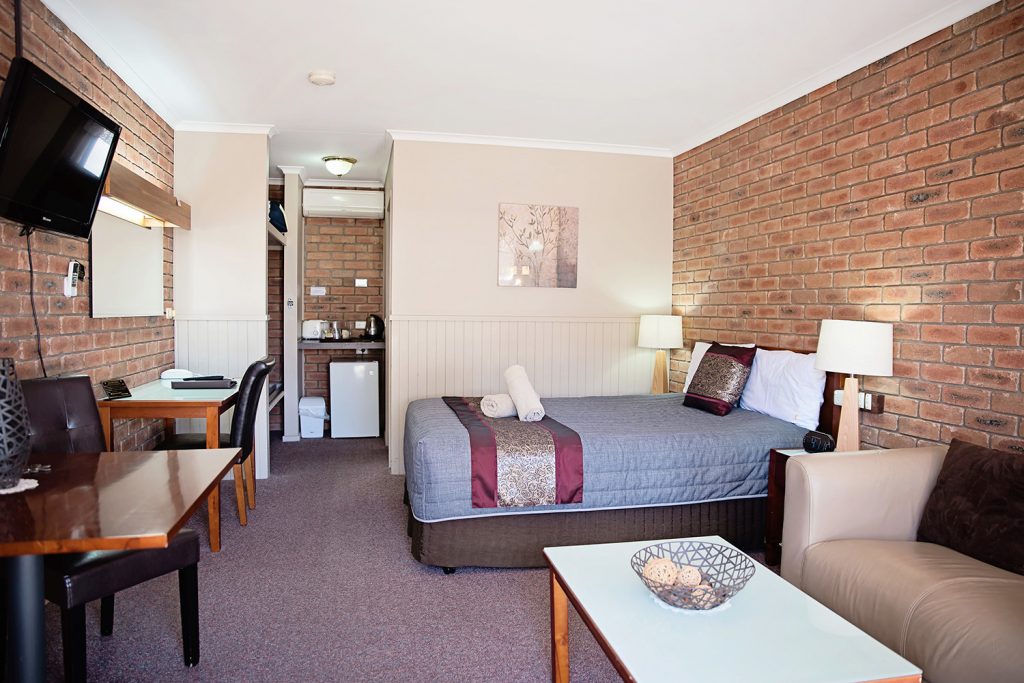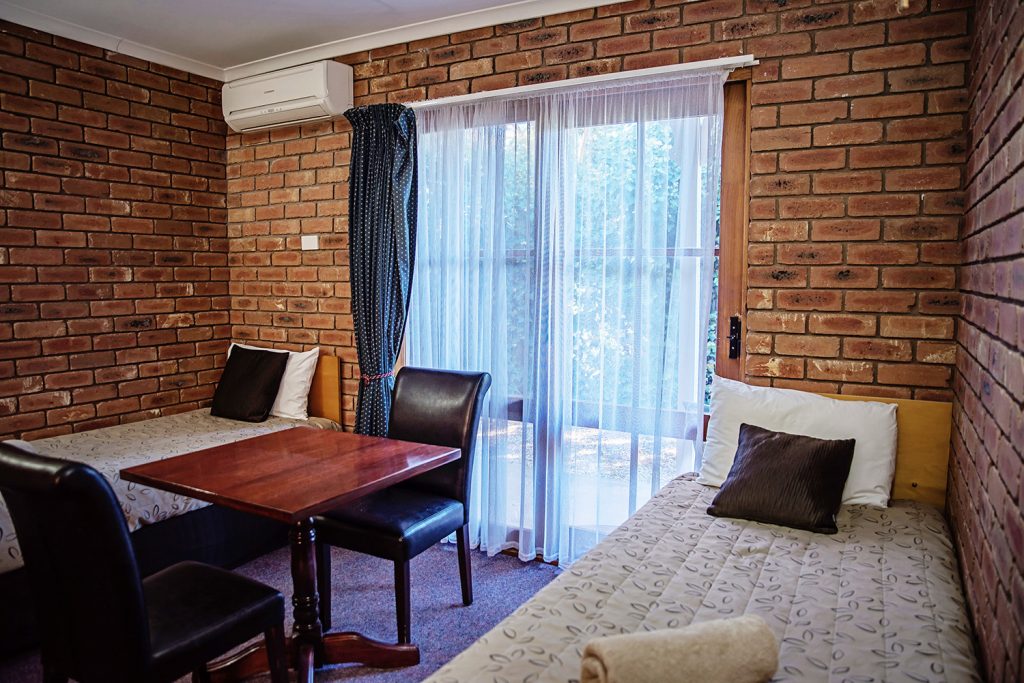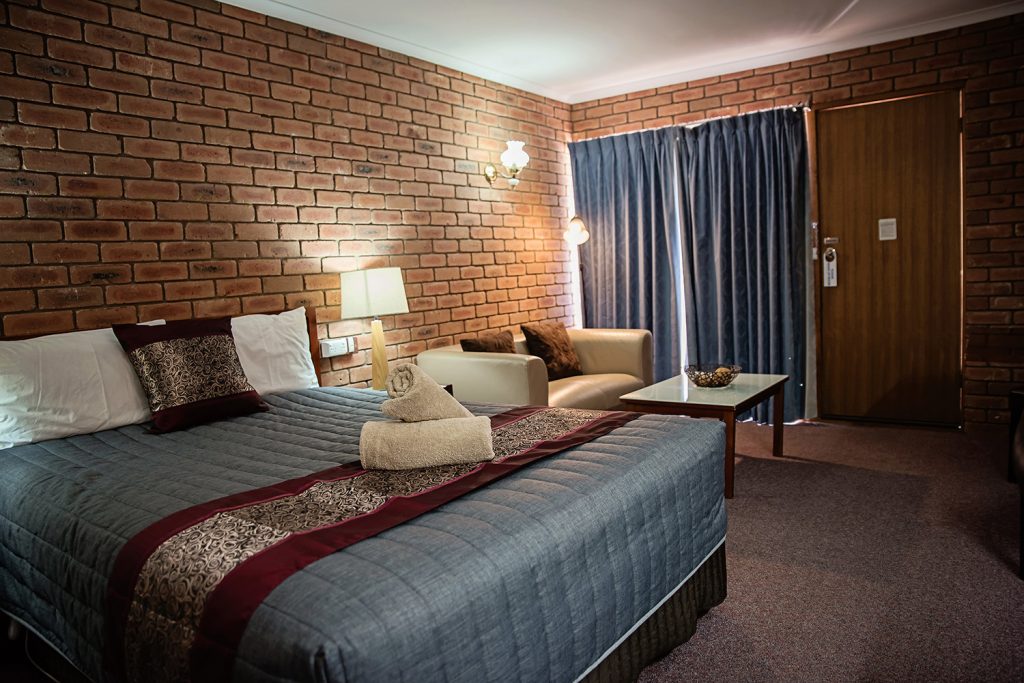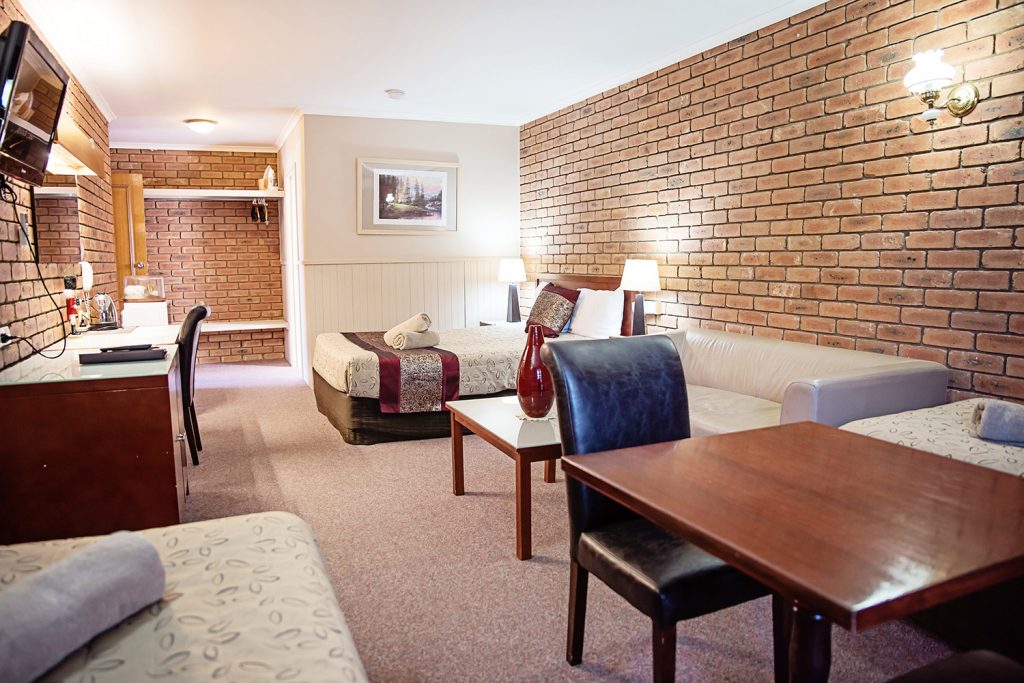 KEEP IN TOUCH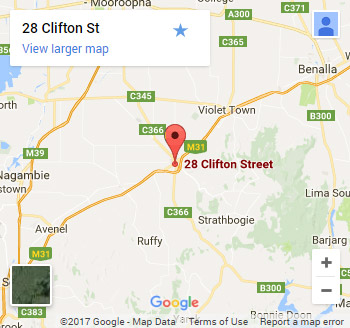 BOOK NOW!
CALL US NOW!