HUME HIGHWAY MOTEL
Your Perfect Resting Place Along Australia's Iconic Highway
Are you planning a trip along the famous Hume Highway in Australia and in search of comfortable and convenient accommodation? Look no further, as the Hume Highway Motel by Jolly Swagman Motor Inn is the ideal choice for travelers seeking a relaxing stay with excellent amenities and friendly service. Situated at the heart of Victoria, just a 5-minute drive from the Hume Highway, this motel offers the perfect resting place for your journey between Melbourne and Sydney.
Prime Location Along the Hume Highway
The Hume Highway Motel boasts a prime location along one of Australia's major inter-city national highways. Spanning an impressive 840 kilometers, the Hume Highway connects the southwest of Melbourne to the northeast of Sydney. This convenient positioning makes it an excellent stopover for travelers making the long journey between these two vibrant cities.
A Comfortable and Relaxing Stay
After a long drive on the Hume Highway, a comfortable and relaxing stay is essential. The Hume Highway Motel offers just that, with well-appointed rooms designed to provide guests with utmost comfort. Whether you are traveling alone, with family, or as part of a group, the motel has rooms to suit various needs.
Excellent Amenities for a Memorable Stay
At the Hume Highway Motel, guests can enjoy a range of amenities to enhance their stay. Each room is equipped with modern facilities, including a split-system heating and cooling system to ensure a pleasant temperature throughout the year. Additionally, digital TV with access to Foxtel channels and complimentary Wi-Fi keep guests entertained and connected.
Friendly Service and Hospitality
The team at the Hume Highway Motel takes pride in providing warm and friendly service to every guest. As part of the Jolly Swagman Motor Inn family, the motel upholds the tradition of offering personalized care to ensure a memorable stay for all visitors.
Perfect Stopover for Long Journeys
Whether you're embarking on a road trip from Melbourne to Sydney or vice versa, the Hume Highway Motel serves as an excellent stopover to break up the journey. Rest and rejuvenate at this cozy motel before continuing on your adventure.
Explore the Charms of Victoria
Apart from its convenient location along the Hume Highway, the motel also provides an opportunity to explore the beauty of Victoria. Take some time to explore the surrounding areas, discover local attractions, and immerse yourself in the rich culture of the region.
Ideal for Business Travelers
Business travelers will find the Hume Highway Motel to be a perfect choice for their accommodation needs. With easy access to the highway, it allows for a seamless commute to business destinations while providing a comfortable and productive stay.
Book Your Stay Today
Whether you're a tourist exploring the wonders of Australia or a business traveler seeking a restful stop along the Hume Highway, the Hume Highway Motel is ready to cater to your needs. Book your stay today and experience the comfort and convenience this motel has to offer.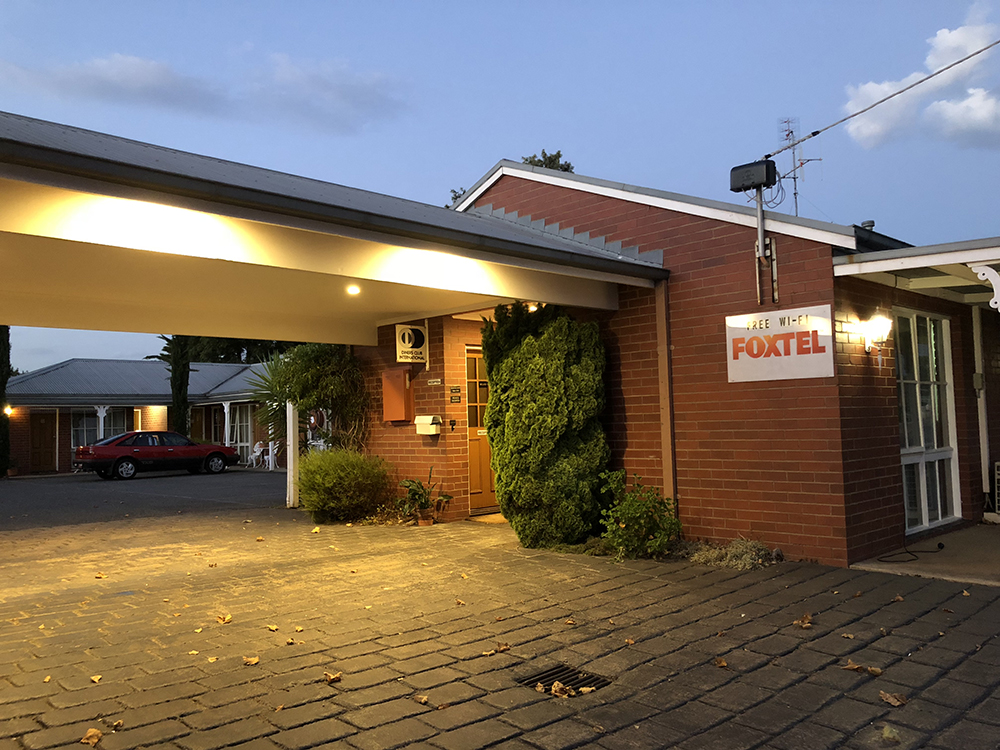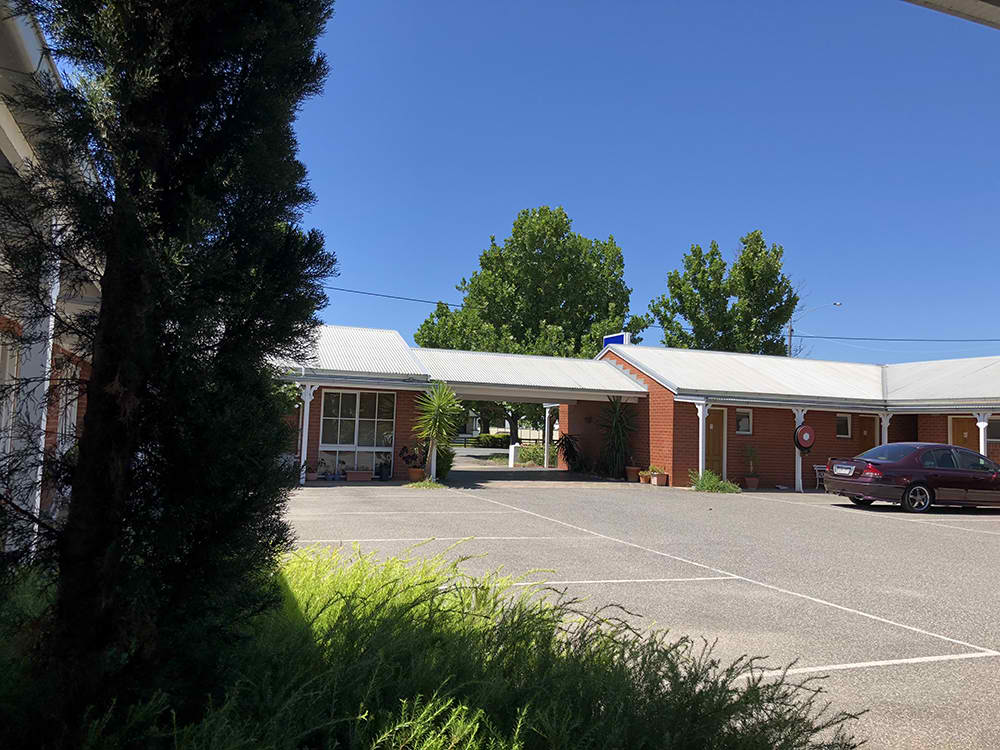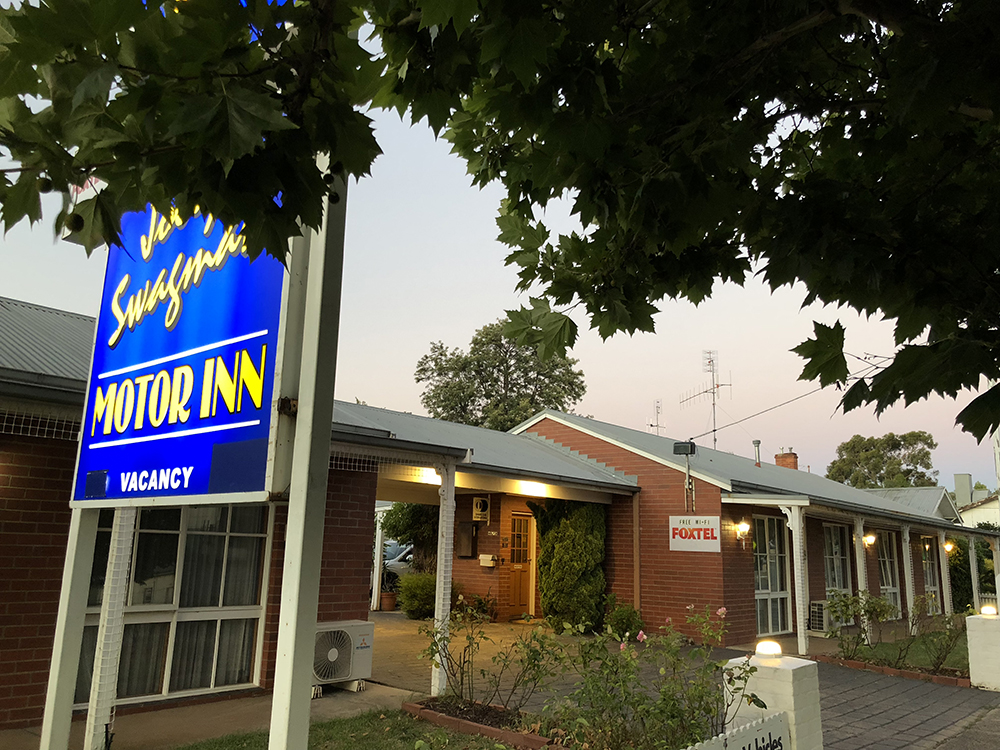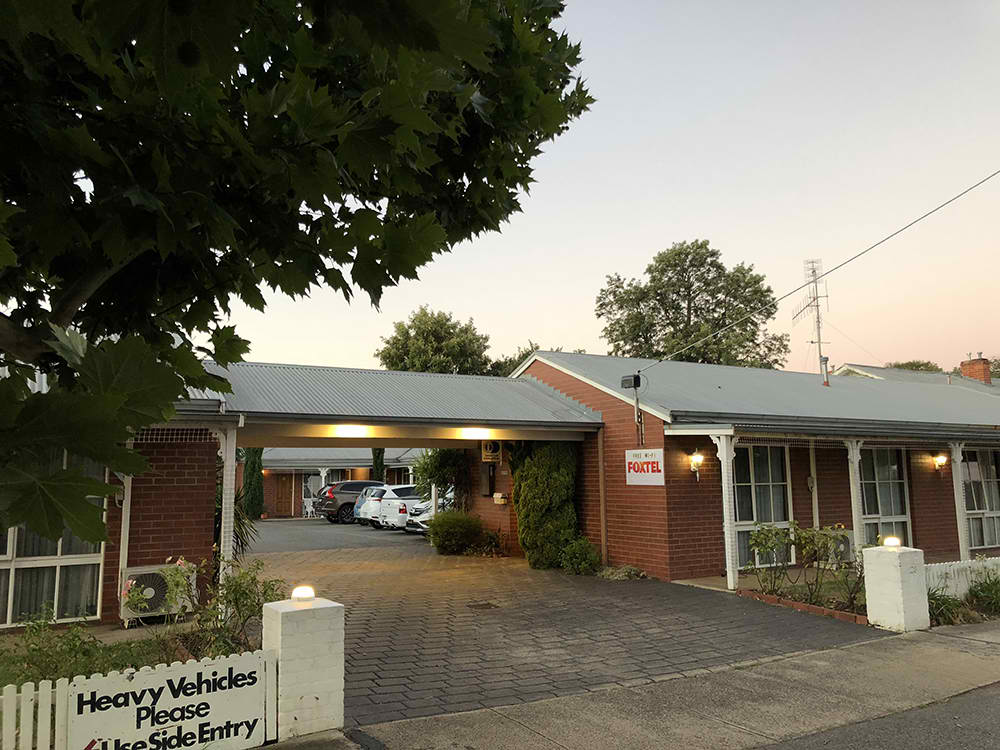 Welcome to the Hume Highway Motel
Welcome to the Hume Highway Motel, where comfort and convenience meet. Whether you're traveling for business or pleasure, our motel provides a warm and welcoming environment along your journey along the Hume Highway. We pride ourselves on offering top-notch amenities, comfortable rooms, and exceptional service to make your stay memorable.
Convenient Location: Perfect Stopover Along the Hume Highway
The Hume Highway Motel boasts a prime location along the Hume Highway, making it an ideal stopover for travelers. Whether you're embarking on a long road trip or need a break during your journey, our motel provides easy access and convenience. Located at strategic points along the highway, you'll find us as a welcoming oasis where you can rest, refresh, and rejuvenate.
KEEP IN TOUCH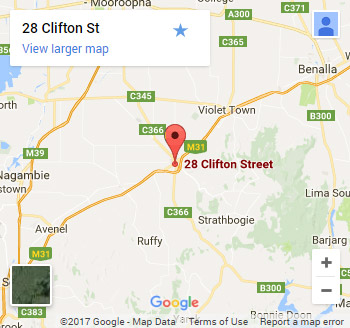 BOOK NOW!
CALL US NOW!