HUME HIGHWAY ACCOMMODATION
Jolly Swagman Motor Inn is a traditional boutique motel just 5 minutes from Hume Highway. The best motel to go to as it is conveniently located near the shops, cafes and restaurants.
Enjoy the beautiful Euroa and stay with us!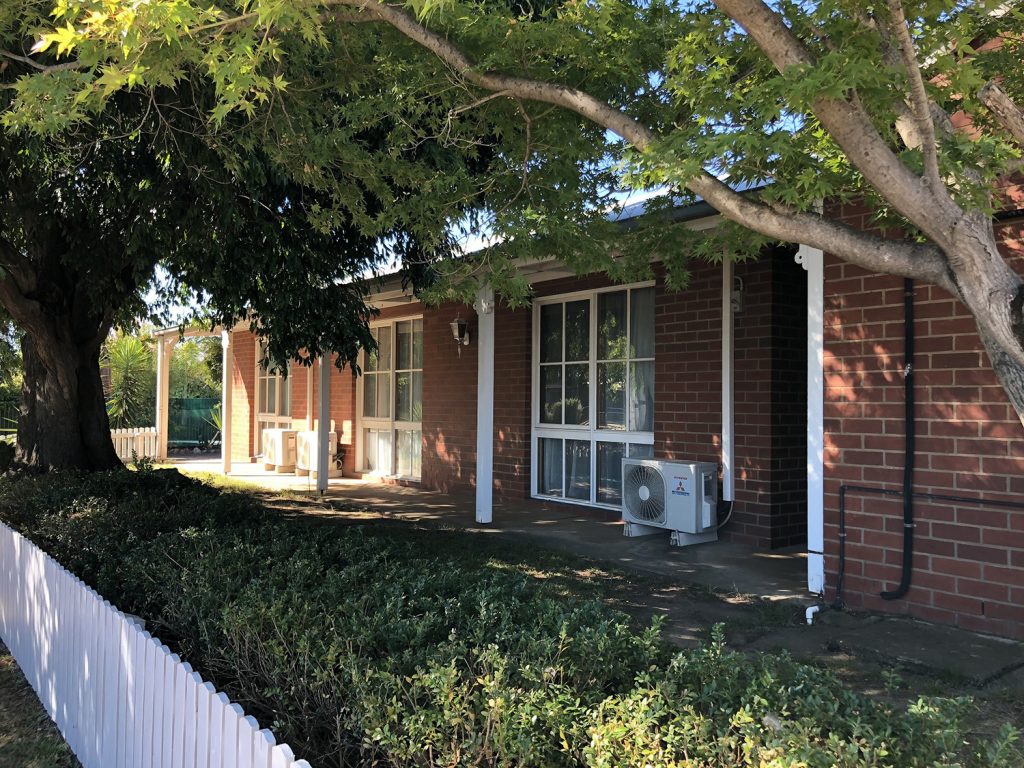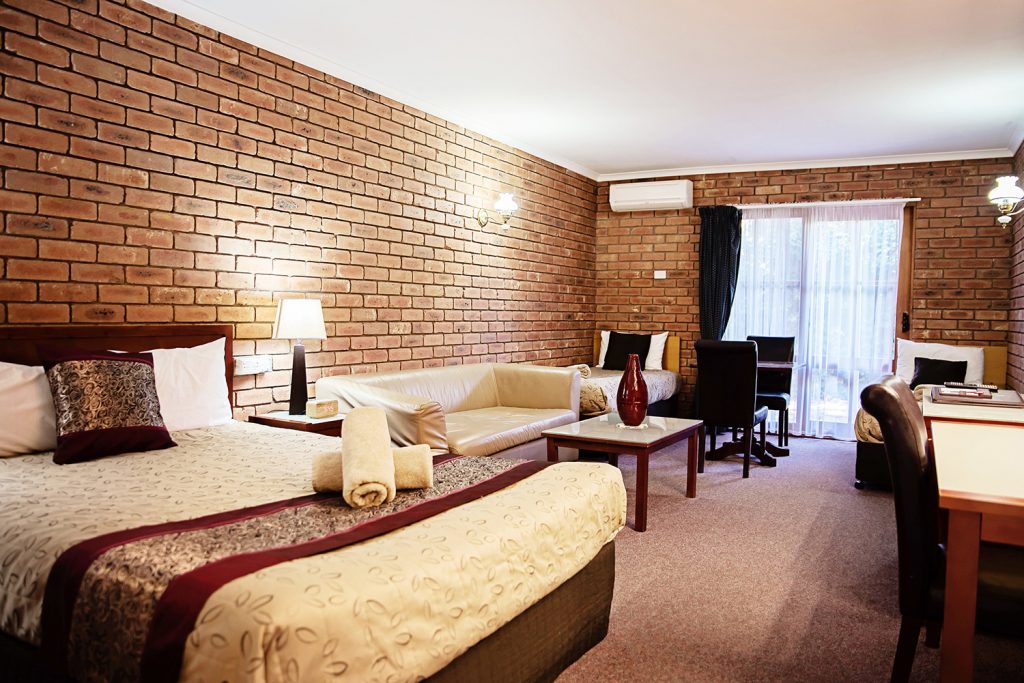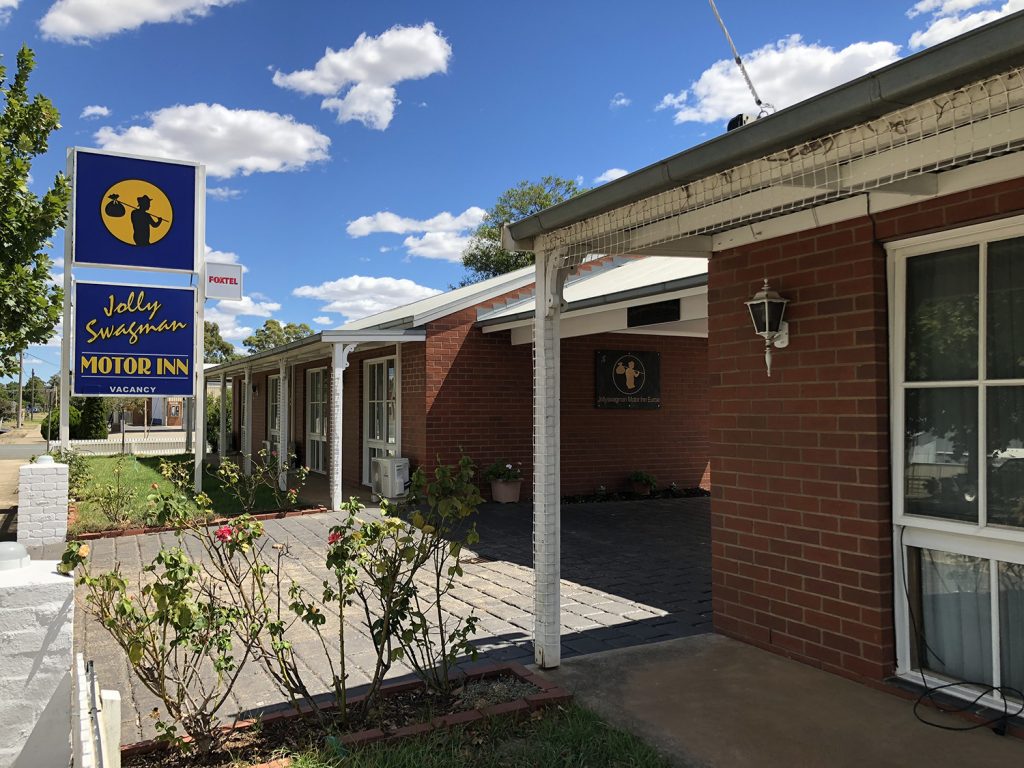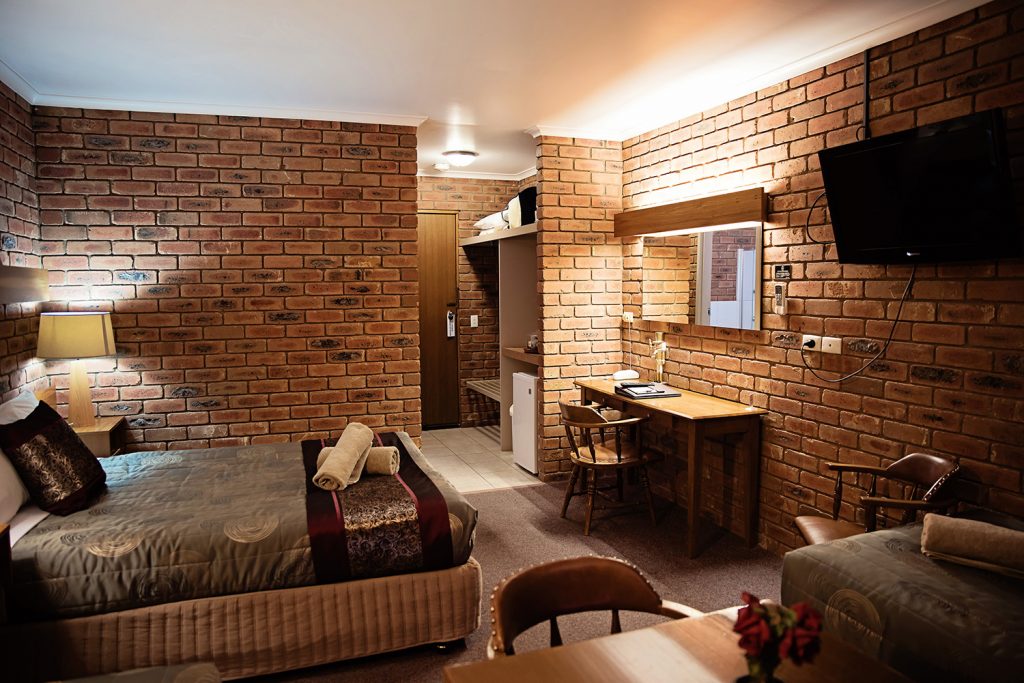 KEEP IN TOUCH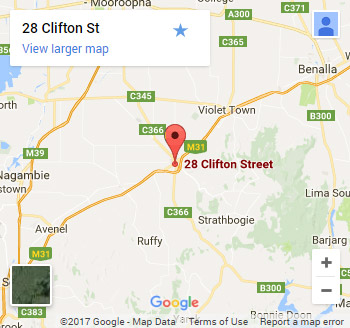 BOOK NOW!
CALL US NOW!