HUME HIGHWAY ACCOMMODATION
Discover the best Hume Highway Accommodation!
Planning a road trip on the Hume Highway? Jolly Swagman Motor Inn is a traditional boutique motel just 5 minutes from Hume Highway. The best motel to go to as it is conveniently located near the shops, cafes and restaurants.
We pride ourselves on providing our guests with a comfortable and enjoyable stay. Our rooms are equipped with everything you need to feel at home, including free Wi-fi, comfortable beds and air conditioning.
Choosing accommodation along the Hume Highway has many benefits, including:
Convenience – Hume Highway accommodation options are usually located near popular destination or on the main road, providing easy access to the highway and nearby attractions.
Variety – Whether you are looking for budget-friendly motels, luxurious hotels or self-contained apartments, there are plenty of accommodation options to suit different budgets and preferences.
Comfort: Many Hume Highway accommodation options offer comfortable and well-appointed rooms, as well as additional amenities such as on-site restaurants, swimming pools and gyms.
Enjoy the beautiful Hume Highway Accommodation and stay with us!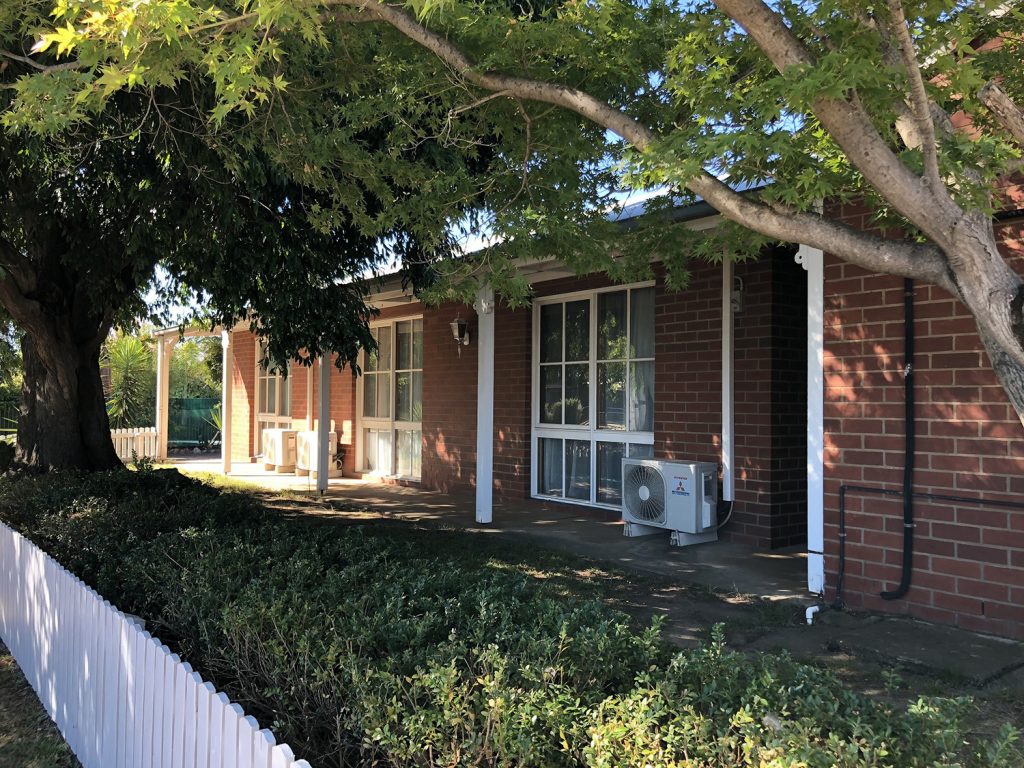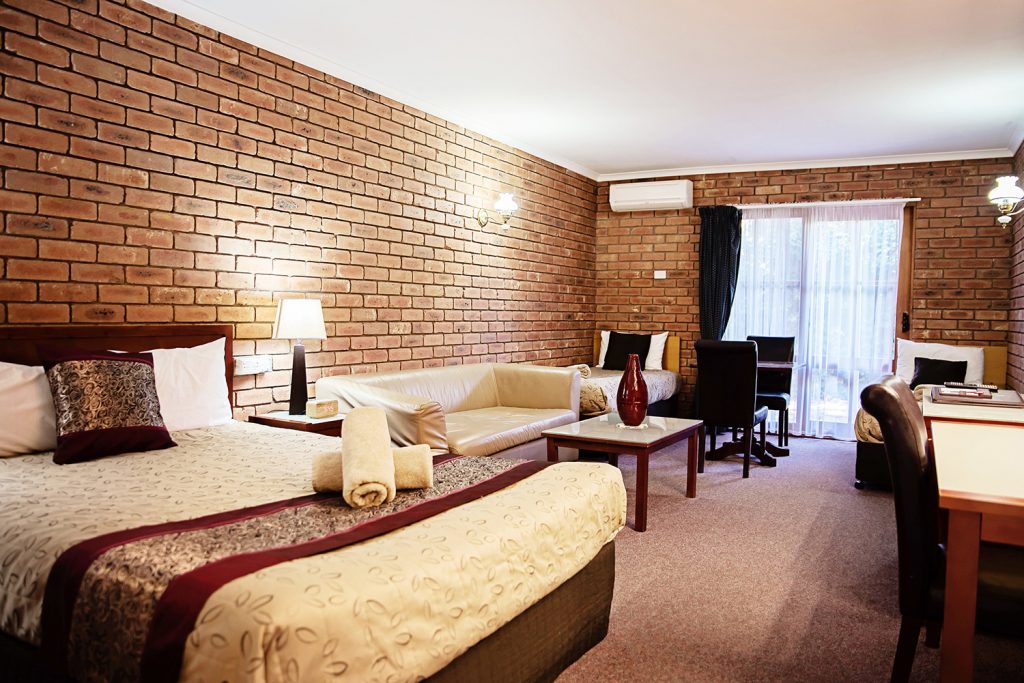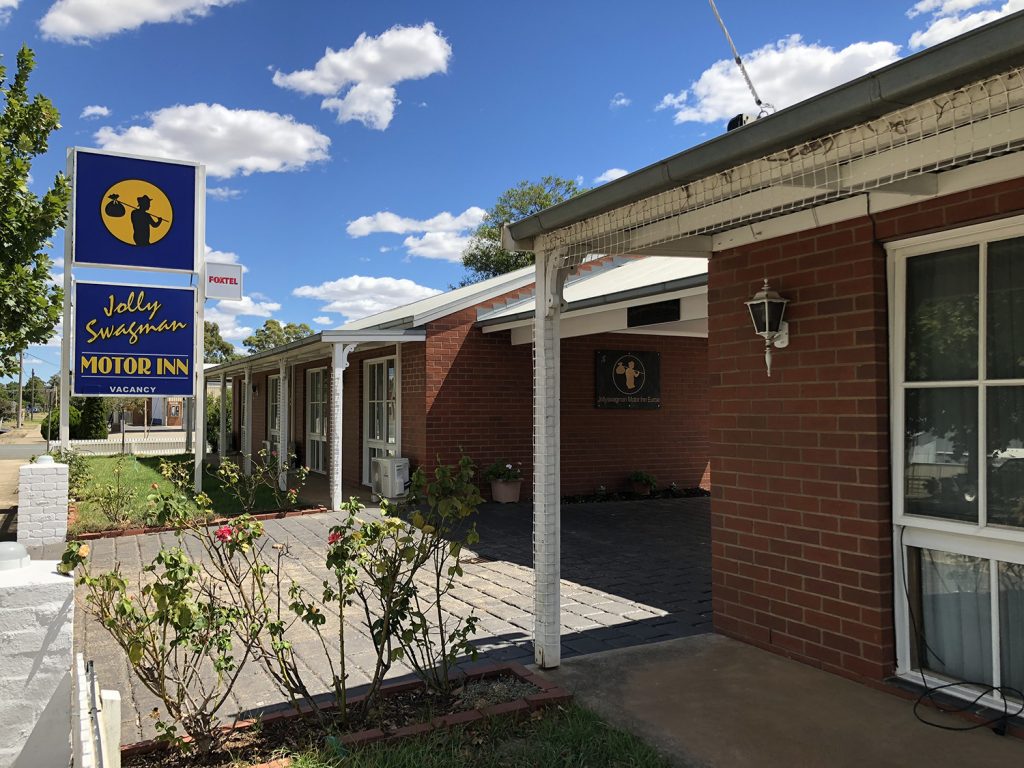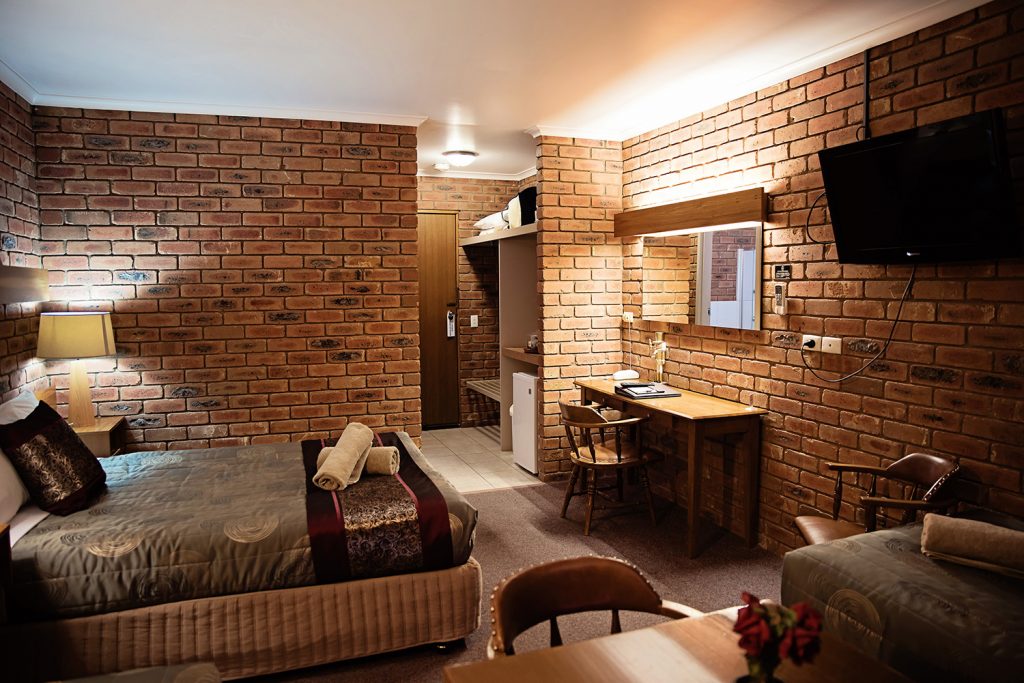 KEEP IN TOUCH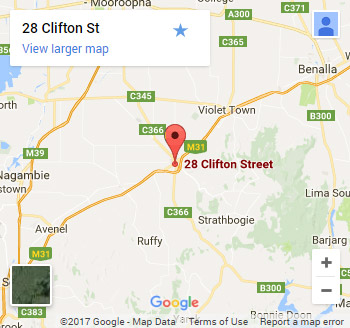 BOOK NOW!
CALL US NOW!