VICTORIA MOTELS
Comfortable and Affordable Accommodation in Euroa
Looking for a comfortable and affordable place to stay in Victoria? Look no further than Jolly Swagman Motor Inn, located in the beautiful town of Euroa. As one of the finest motels in Victoria, Jolly Swagman Motor Inn offers a convenient and welcoming accommodation option for travelers. Whether you're passing through Victoria or planning a longer stay, our motel provides all the amenities and comforts you need to make your trip enjoyable.
Prime Location: Close to Hume Highway and Local Amenities
Conveniently located just a 5-minute drive from the Hume Highway, Jolly Swagman Motor Inn is easily accessible for travelers. Situated in Euroa, our motel is in close proximity to shops, supermarkets, cafes, and restaurants, ensuring that you have everything you need within reach. Whether you're looking to explore the town or embark on day trips to nearby attractions, our location serves as the perfect base for your Victoria adventure.
Comfortable and Well-Equipped Rooms
At Jolly Swagman Motor Inn, we prioritize the comfort of our guests. Our motel rooms are designed to provide a relaxing and pleasant stay. Each room is well-equipped with modern amenities such as comfortable beds, private bathrooms, air conditioning, and complimentary Wi-Fi. Whether you're traveling alone, with a partner, or as a family, we have room options to suit your needs and ensure a restful night's sleep.
Top Accommodation Options in Victoria
When it comes to finding accommodation in Victoria, motels are a popular choice for travelers seeking comfort and affordability. Jolly Swagman Motor Inn stands out among the Victoria motels, offering a range of top accommodation options. From cozy single rooms for solo travelers to spacious family rooms that can accommodate larger groups, we have accommodations to suit every type of traveler. Our rooms are tastefully decorated, well-maintained, and provide a welcoming atmosphere for a memorable stay.
Proximity to Landmarks and Attractions
Choosing a motel in Victoria that is located near your desired landmarks and attractions can enhance your travel experience. Jolly Swagman Motor Inn in Euroa offers easy access to a variety of attractions in the region. Whether you're interested in exploring the natural beauty of the nearby national parks, visiting historical sites, or indulging in the local cuisine and wineries, our motel's location allows you to conveniently explore the best of Victoria.
Affordable Rates for Budget-Conscious Travelers
Traveling on a budget? Jolly Swagman Motor Inn understands the importance of affordable accommodation options. We offer competitive rates that provide excellent value for money. By choosing our motel in Victoria, you can enjoy a comfortable and enjoyable stay without breaking the bank. We believe that everyone deserves quality accommodation at affordable prices, and we strive to make your stay as cost-effective as possible.
Friendly and Helpful Staff
Our dedicated staff at Jolly Swagman Motor Inn is committed to providing exceptional hospitality. From the moment you arrive until the time of your departure, our friendly and helpful team is available to assist you with any inquiries or requests you may have. Whether you need recommendations for local attractions, assistance with travel arrangements, or additional amenities, we are here to ensure that your stay is pleasant and hassle-free.
Explore the Beauty of Victoria
Victoria, Australia is a diverse and captivating destination with something for everyone. From the vibrant city life of Melbourne to the stunning coastal towns of the Great Ocean Road, Victoria offers a wealth of natural wonders, cultural attractions, and culinary delights. By choosing Jolly Swagman Motor Inn as your accommodation in Victoria, you'll have the opportunity to explore the beauty of this remarkable region.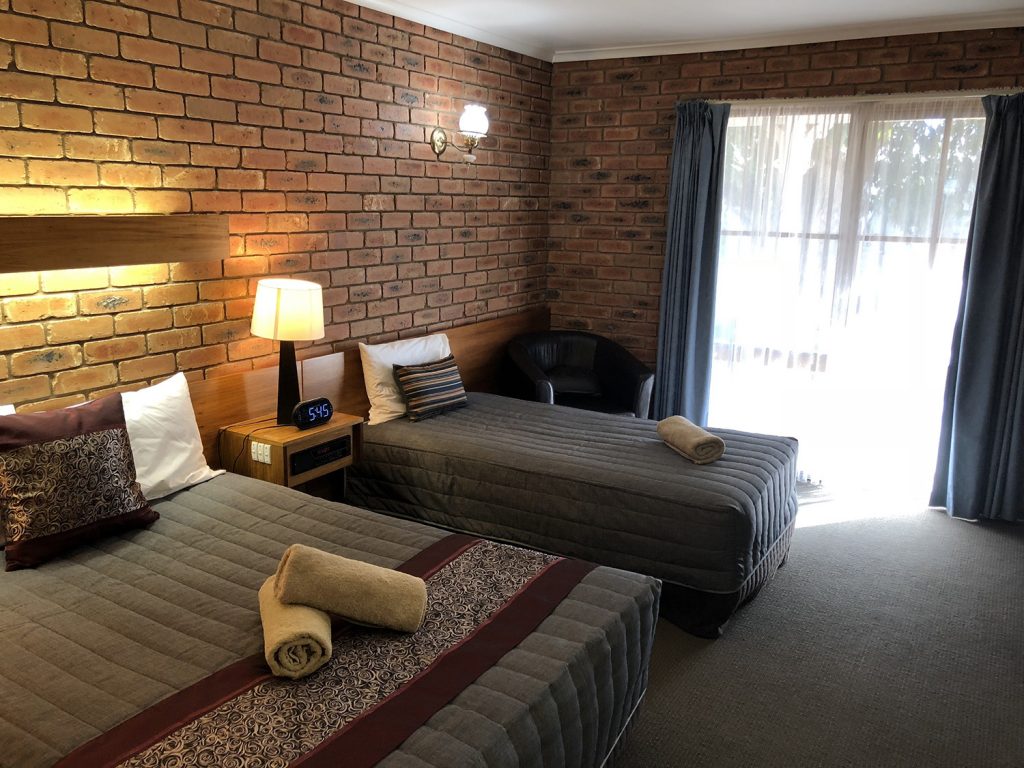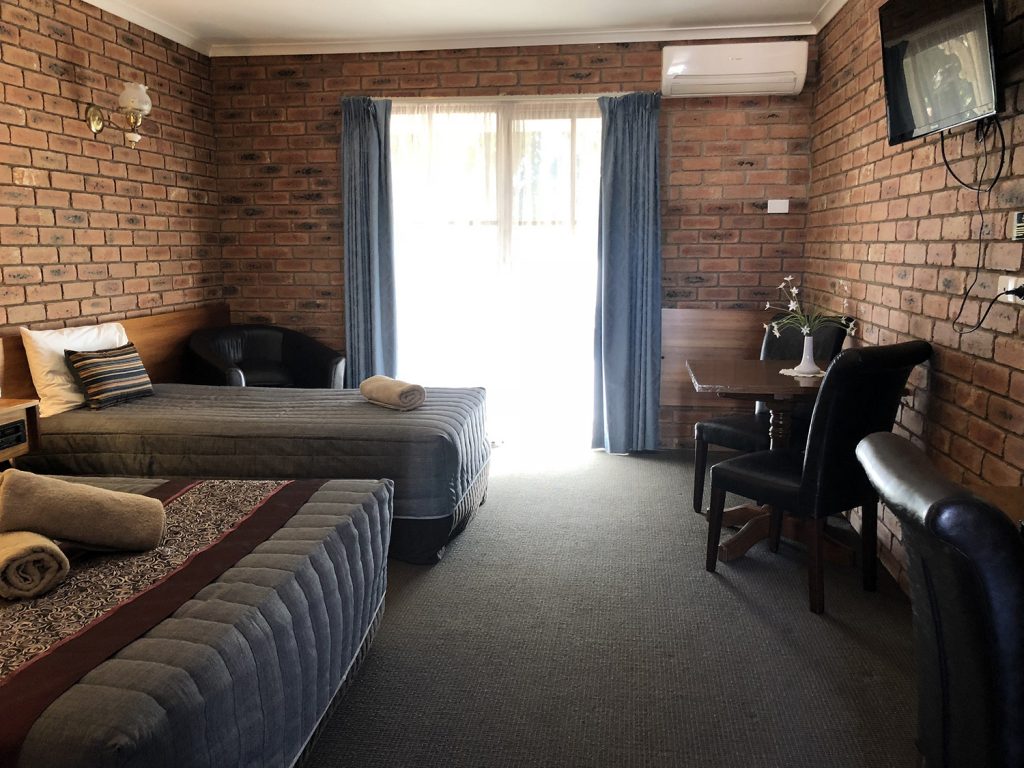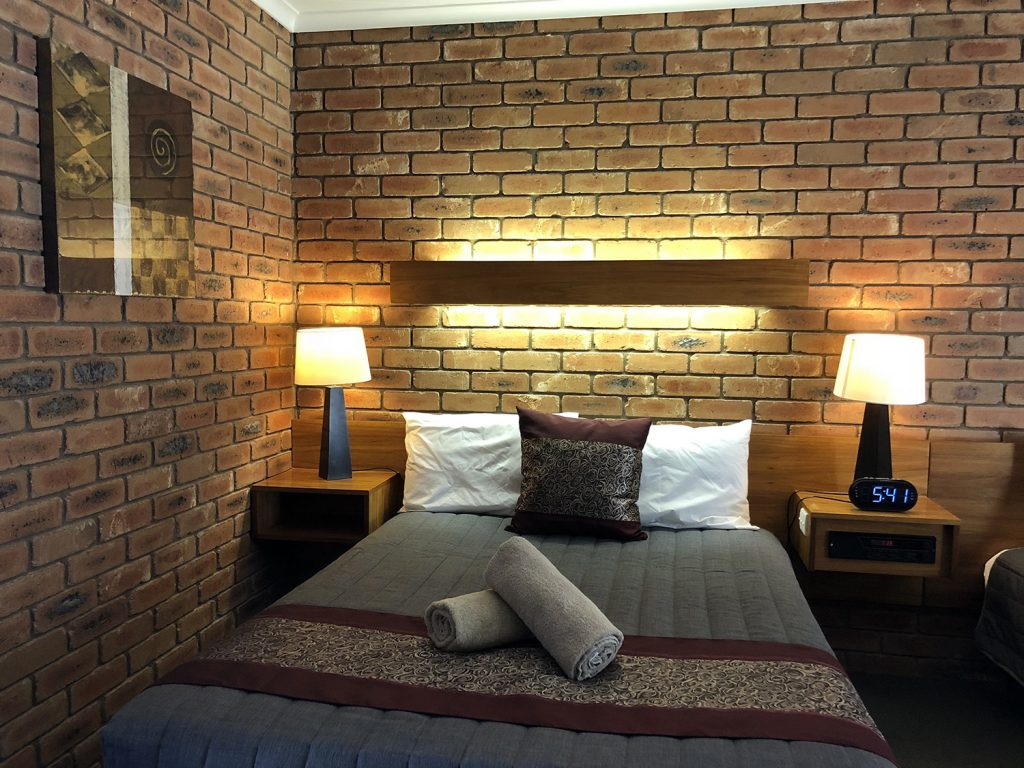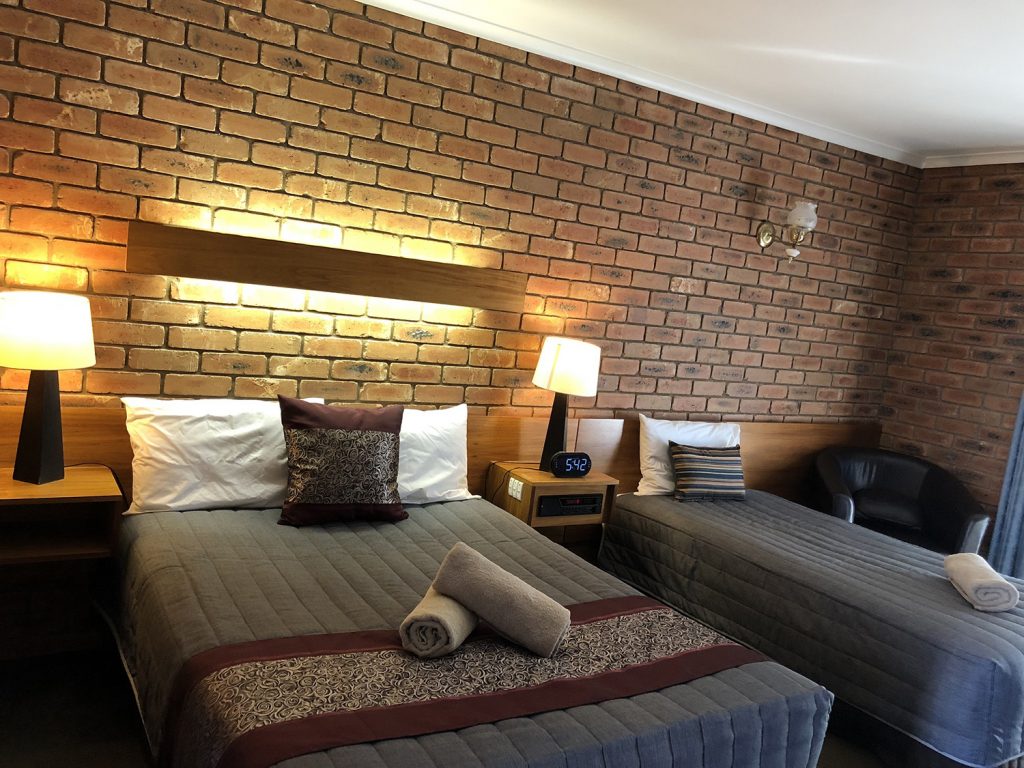 KEEP IN TOUCH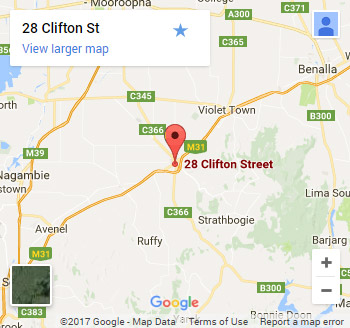 BOOK NOW!
CALL US NOW!