VICTORIA MOTELS
Looking for a place to stay in Victoria? Visit the beautiful town of Euroa and stay at Jolly Swagman Motor Inn. A motel that is just a 5 minute drive from Hume highway and convenienntly located near the shops, supermarket, cafes and restaurants.
Jolly Swagman Victoria Motel provides the perfect accommodation. Our motel rooms offer modern comfort and are well-equipped. These are some of the top accommodation options.
You can choose which landmarks and attractions you wish to visit before you book your motel. Although you might pay a bit more for a hotel near tourist attractions, you might find it worth the extra expense. Victoria motel may be located near your interests. If you are looking to relax and enjoy a vacation, a spa resort may be the best choice.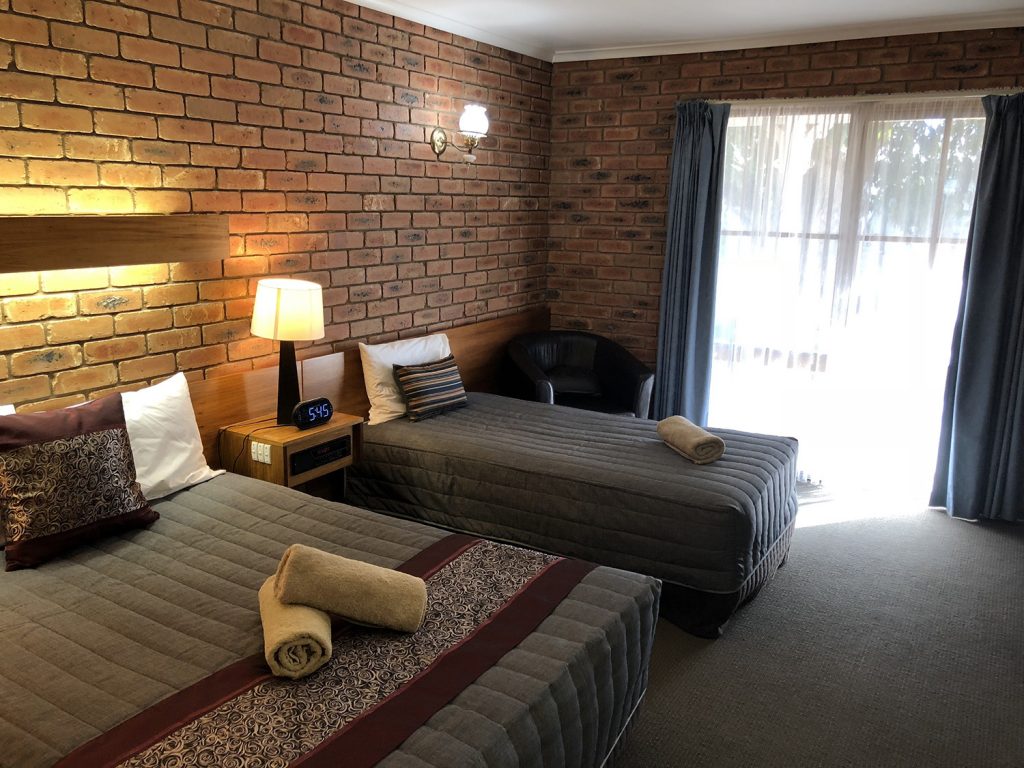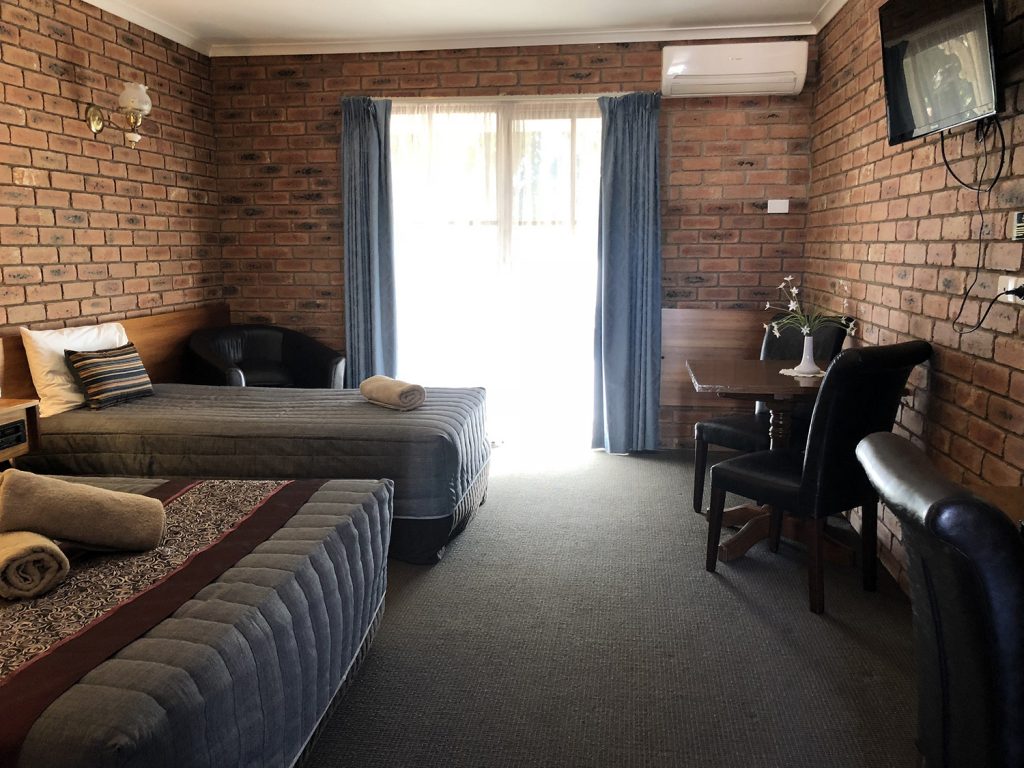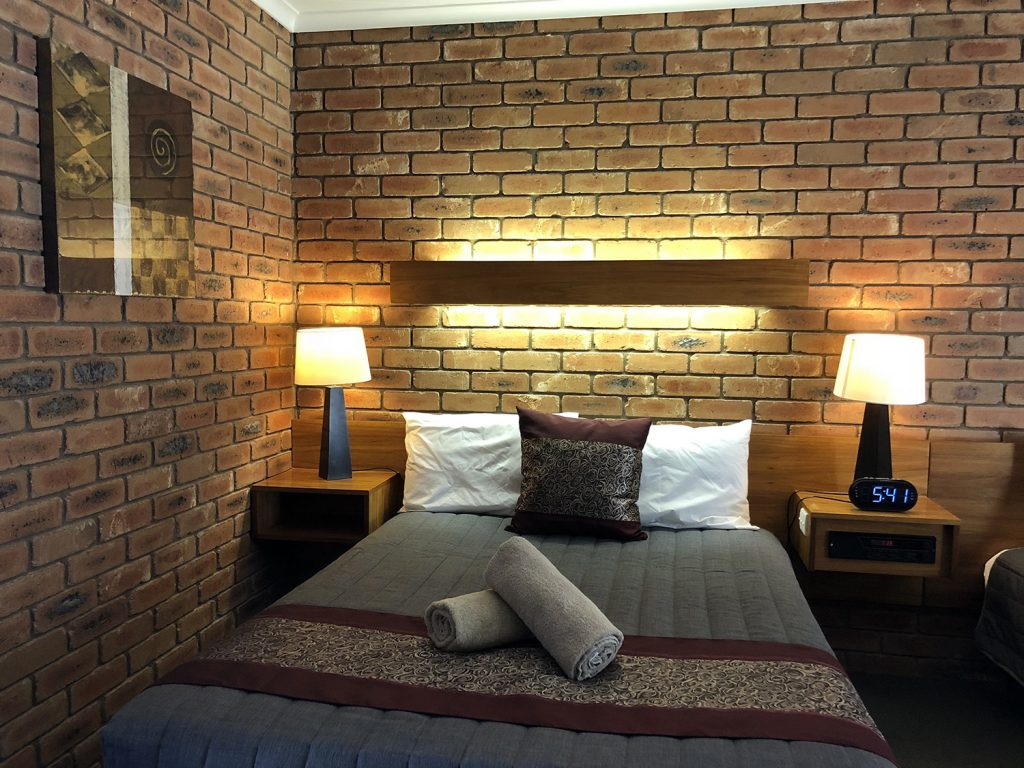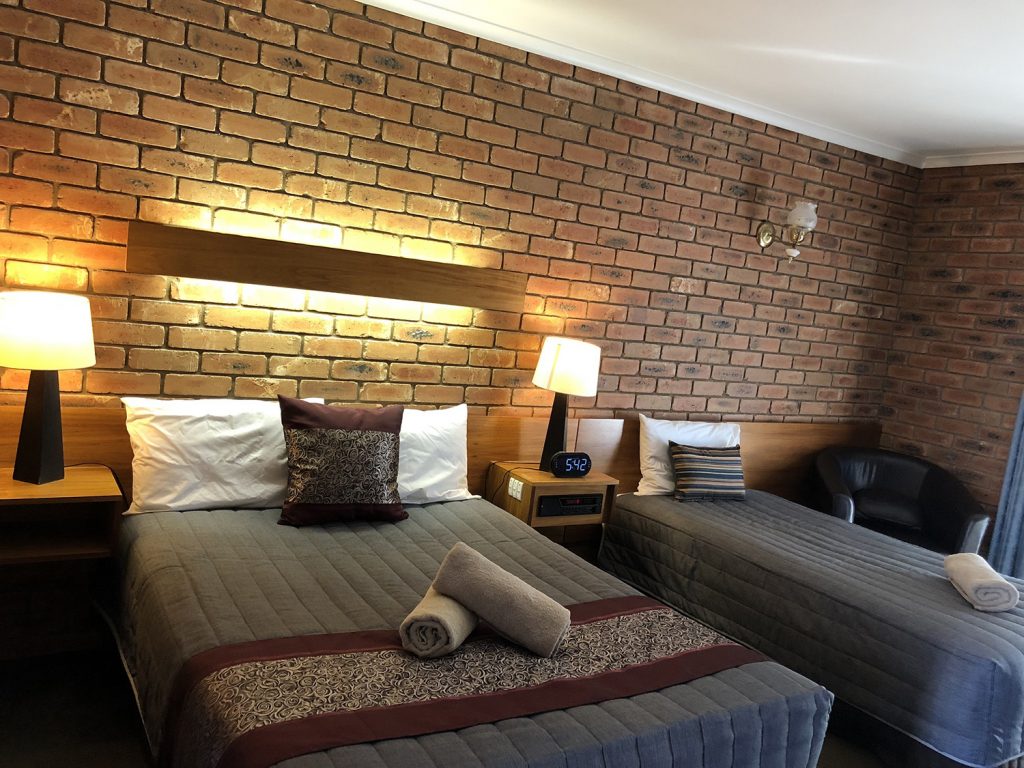 KEEP IN TOUCH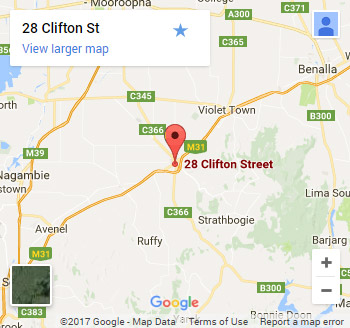 BOOK NOW!
CALL US NOW!