ACCOMMODATION VICTORIA
Victoria is known for its stunning coastlines, delicious food and wine and great outdoors. It also has a thriving art and coffee scene.
Accommodation Victoria comes in many different forms. While boutique hotels and other types of hotels will always have a place, newer kinds of accommodation have emerged in recent years. A self-contained cottage located on a working farm might be the best way for you to enjoy some of Victoria's most picturesque spots. This could be a rental of a cottage on a working farm. There's something for everyone. These are some of the most desirable places in Victoria.
Jolly Swagman Motor Inn is conveniently located near the shops, restaurants and supermarkets. A traditional boutique motel in Euroa that offers wedding venue and a place to stay while in Euroa. Relax in a place like home. A 5 minute drive from Hume Highway.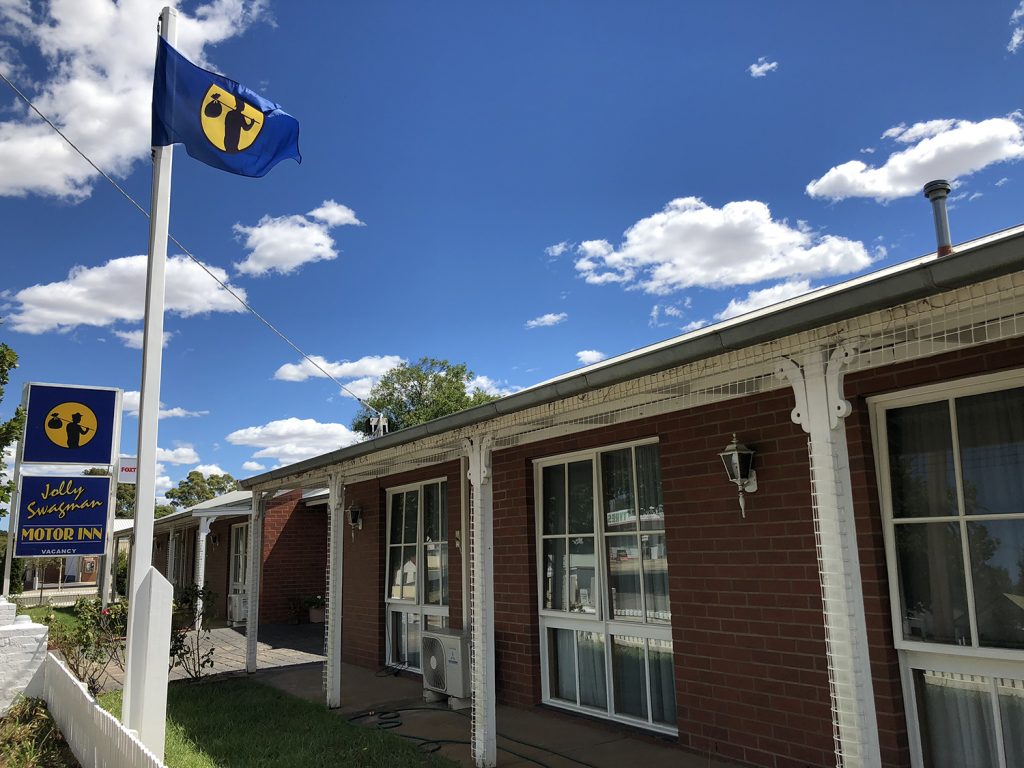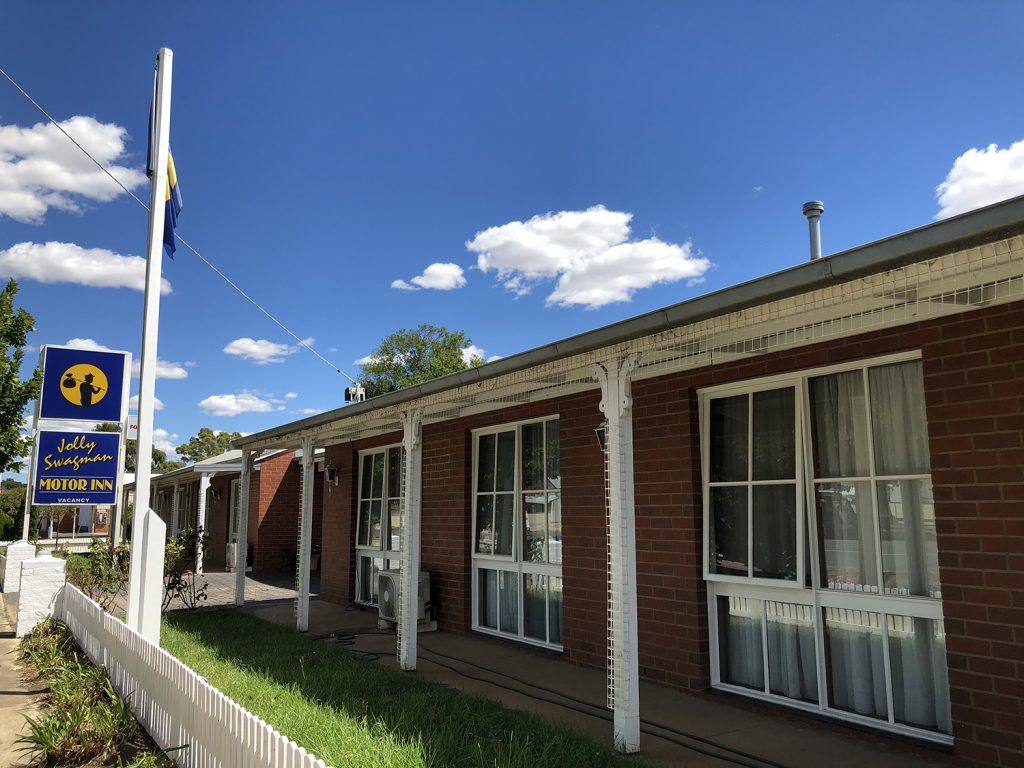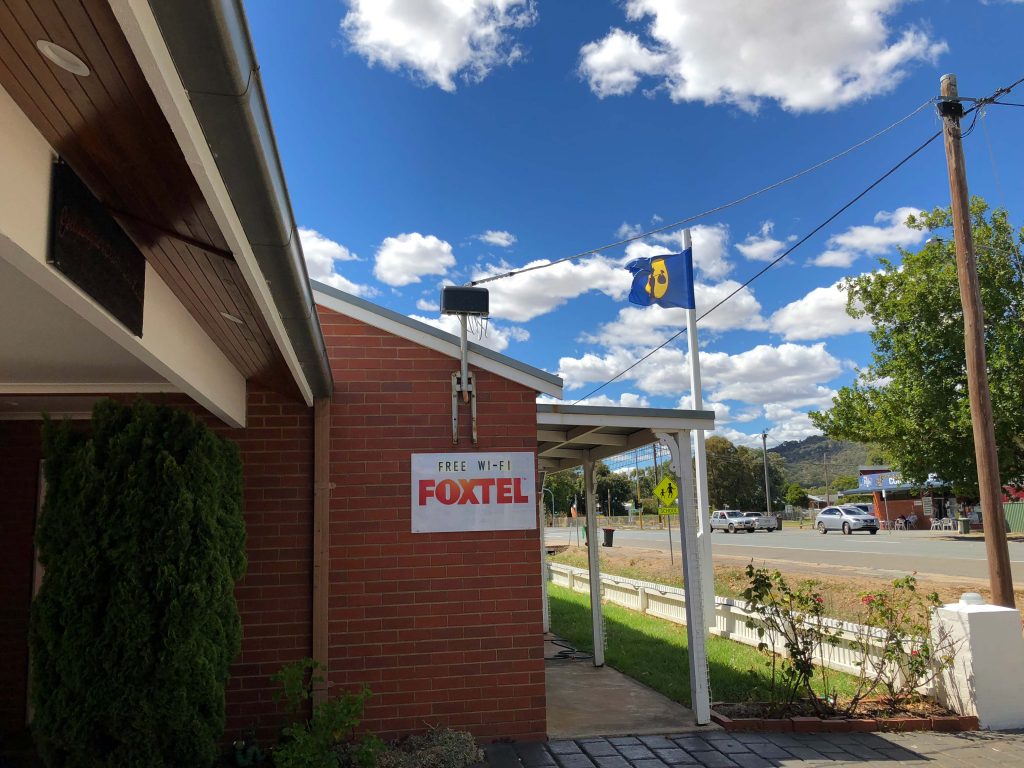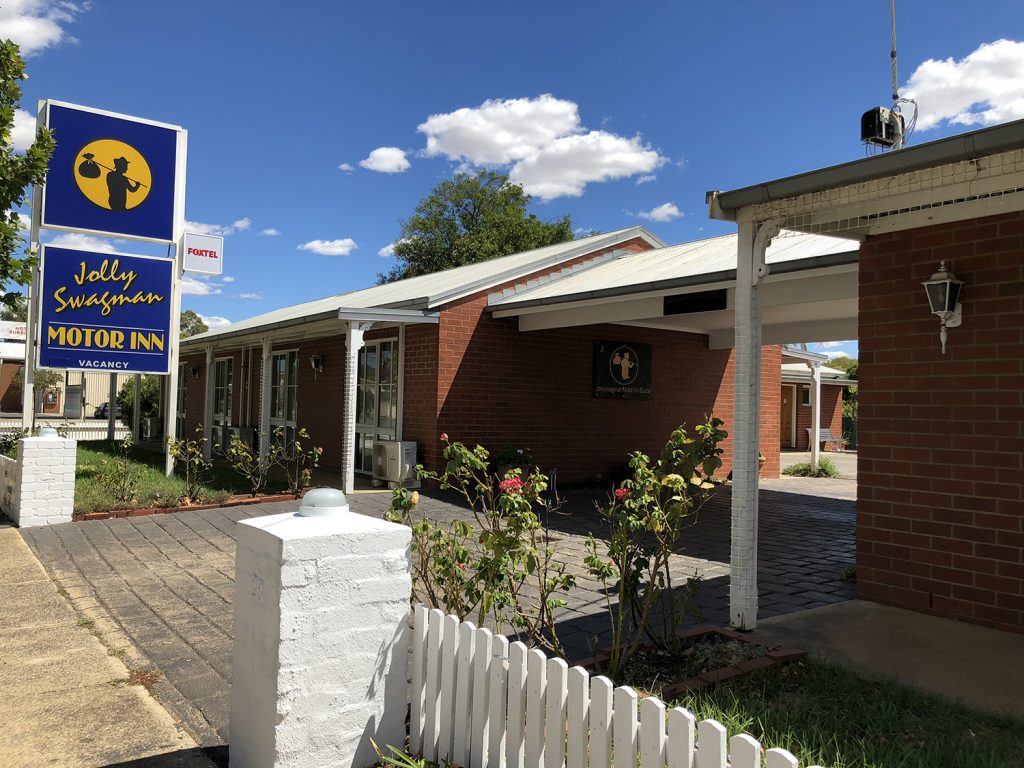 KEEP IN TOUCH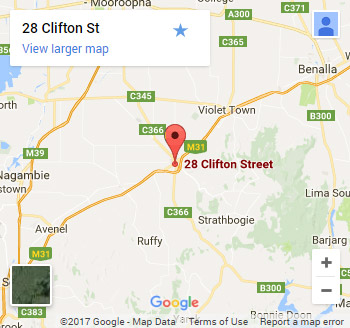 BOOK NOW!
CALL US NOW!