PLACES TO STAY IN EUROA
Euroa is indeed a picturesque town with so many historical and beautiful things to witness. You can find the best motels near tourist attractions and landmarks if you are traveling for vacation. While you might pay a bit more for a motel near tourist attractions, it may be worth it. Even better, you can find hotels that suit your interests.
Jolly Swagman Motor Inn is the best place to stay in Euroa. The perfect accommodation that is near to sceneries. It is also centrally located near the shops, restaurants and supermarket and a 5 minute drive from Hume Highway.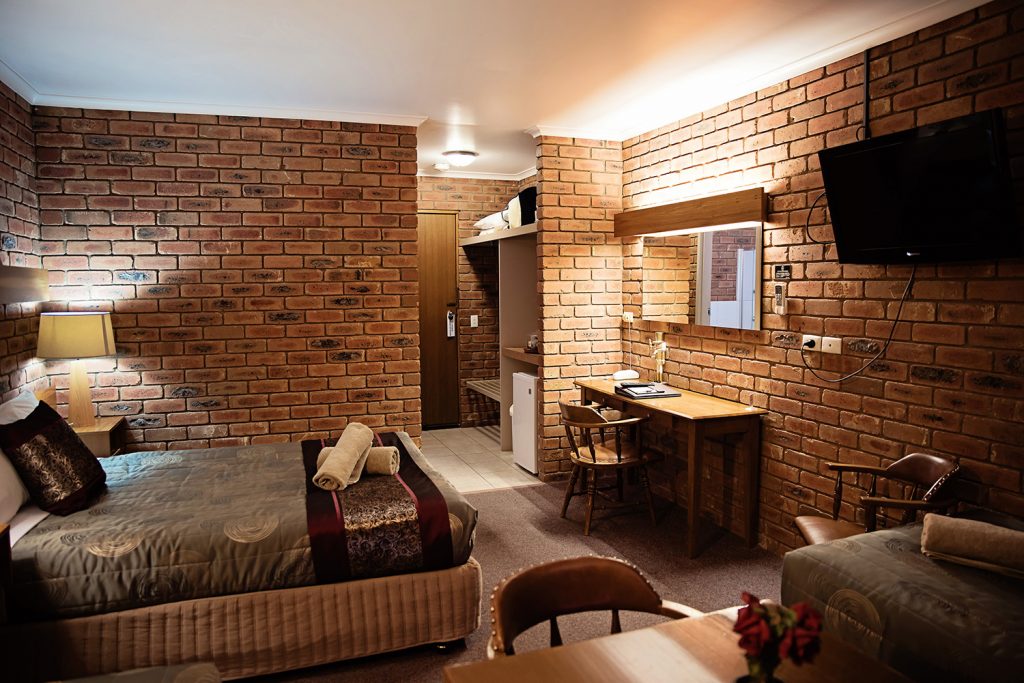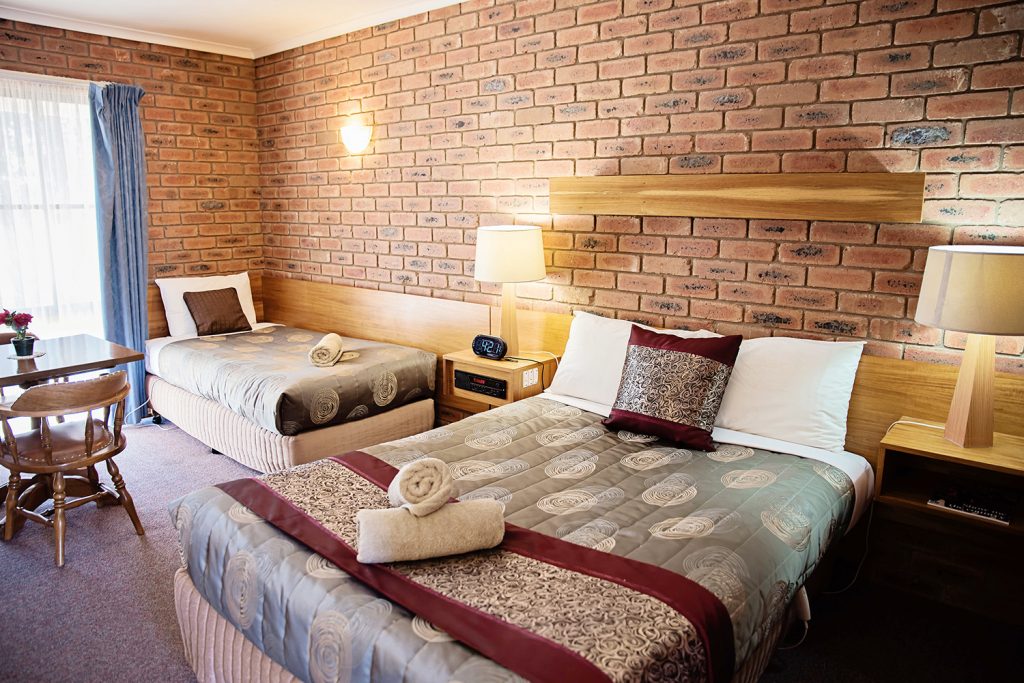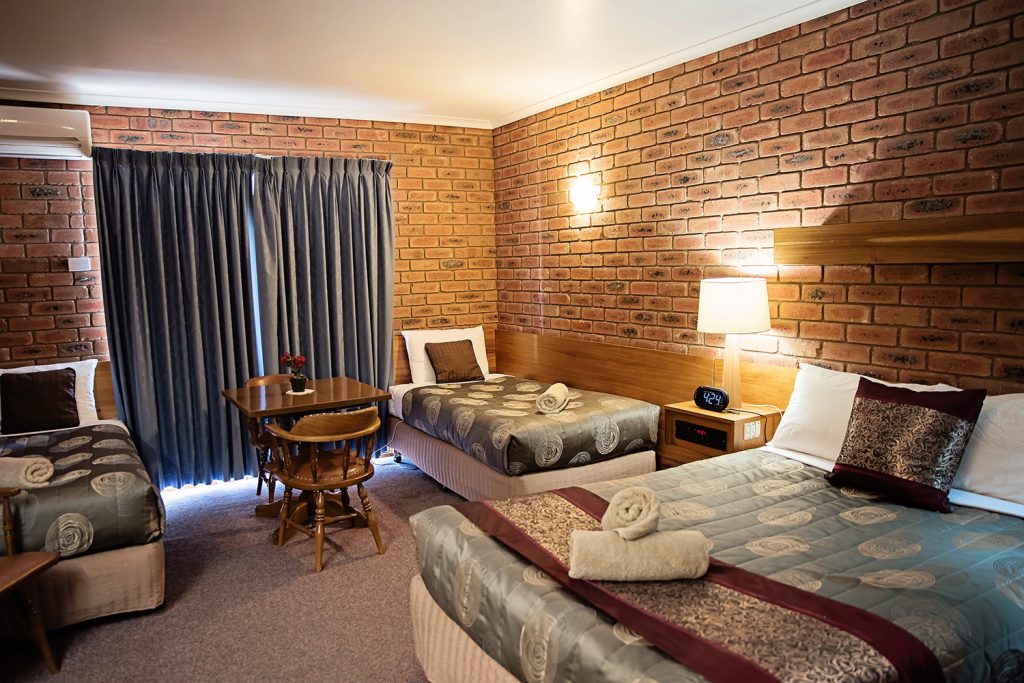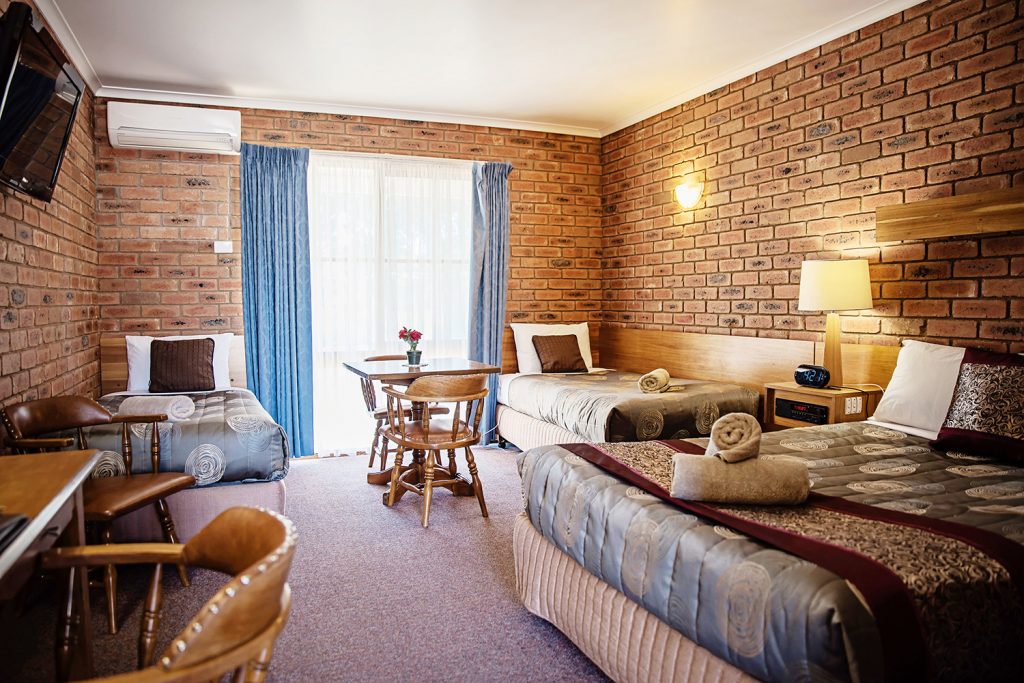 KEEP IN TOUCH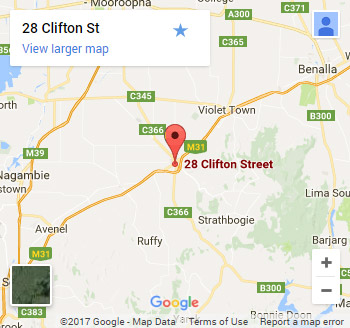 BOOK NOW!
CALL US NOW!