EUROA ACCOMMODATION
Prime Location for Seamless Exploration
Discover the pinnacle of comfort and luxury at Jolly Swagman Motor Inn, your premier choice for accommodation in Euroa. Strategically located in the heart of Euroa, our inn provides unrivaled convenience for both leisure and business travelers. With easy access to key attractions and a central hub for business meetings, our prime location sets us apart.
Impeccable Room Selection Catering to Your Preferences
At Jolly Swagman Motor Inn, we understand the importance of personalized comfort. Our accommodation options range from cozy single rooms to spacious suites, ensuring there's a perfect space for every guest. Immerse yourself in the plush comfort of carefully selected furnishings, enjoying a modern and stylish ambiance that exceeds expectations.
Unrivaled Comfort and Style for a Memorable Stay
Step into a world of sophistication where every detail is designed to enhance your stay. Our rooms boast modern amenities, providing a seamless blend of comfort and style. Whether you're here for business or leisure, our commitment to excellence ensures a memorable and enjoyable experience.
Exquisite Dining Options to Delight Your Palate
Indulge in a culinary journey at our on-site restaurant, offering a diverse menu crafted with culinary expertise. From delectable dishes to a variety of dining options, our establishment caters to food enthusiasts and those seeking convenient dining solutions alike.
Seamless Connectivity and Exceptional Service
Stay connected with high-speed Wi-Fi throughout your stay, allowing you to effortlessly keep in touch with work, family, and friends. Our dedicated staff is committed to providing exceptional service, ensuring your needs are met promptly and efficiently from check-in to check-out.
Competitive Rates for Affordable Luxury
Luxury should be accessible to all, and at Jolly Swagman Motor Inn, we believe in offering competitive rates without compromising on quality. Experience the perfect blend of comfort and affordability, making us the smart choice for both business and leisure travelers.
Elevate Your Euroa Experience Today
Book your room at Jolly Swagman Motor Inn and elevate your Euroa experience. Our prime location, impeccable room selection, unrivaled comfort, exquisite dining, seamless connectivity, exceptional service, and competitive rates make us the ultimate choice for accommodation in Euroa. Don't miss out on the opportunity to enhance your stay – reserve your room now.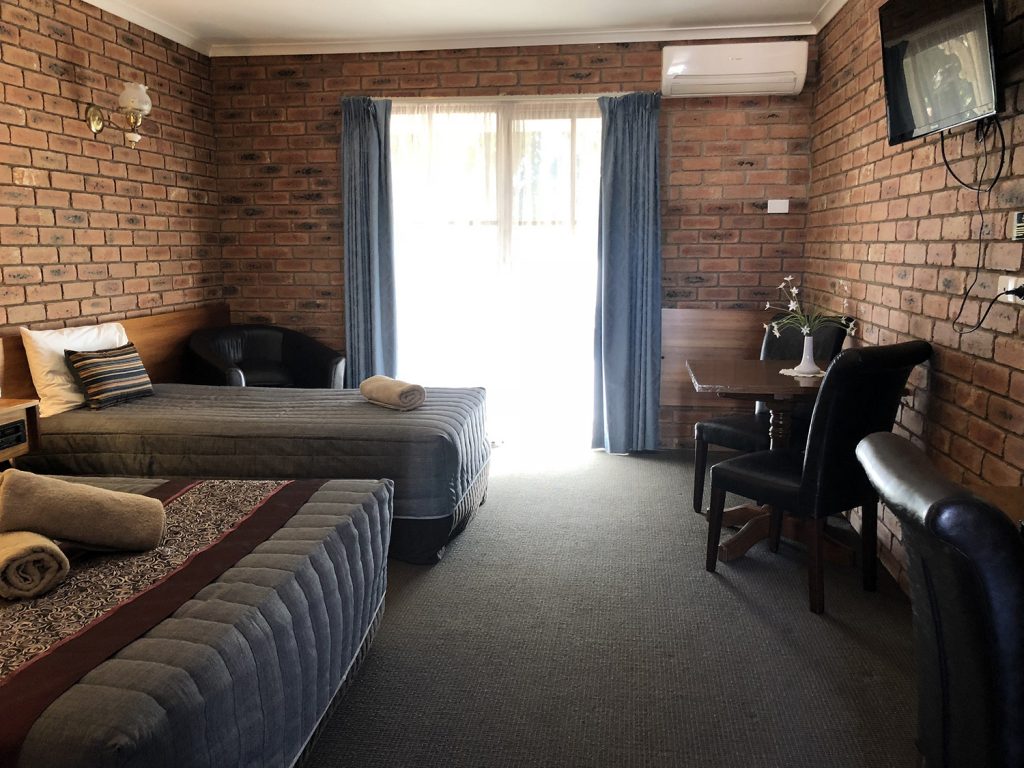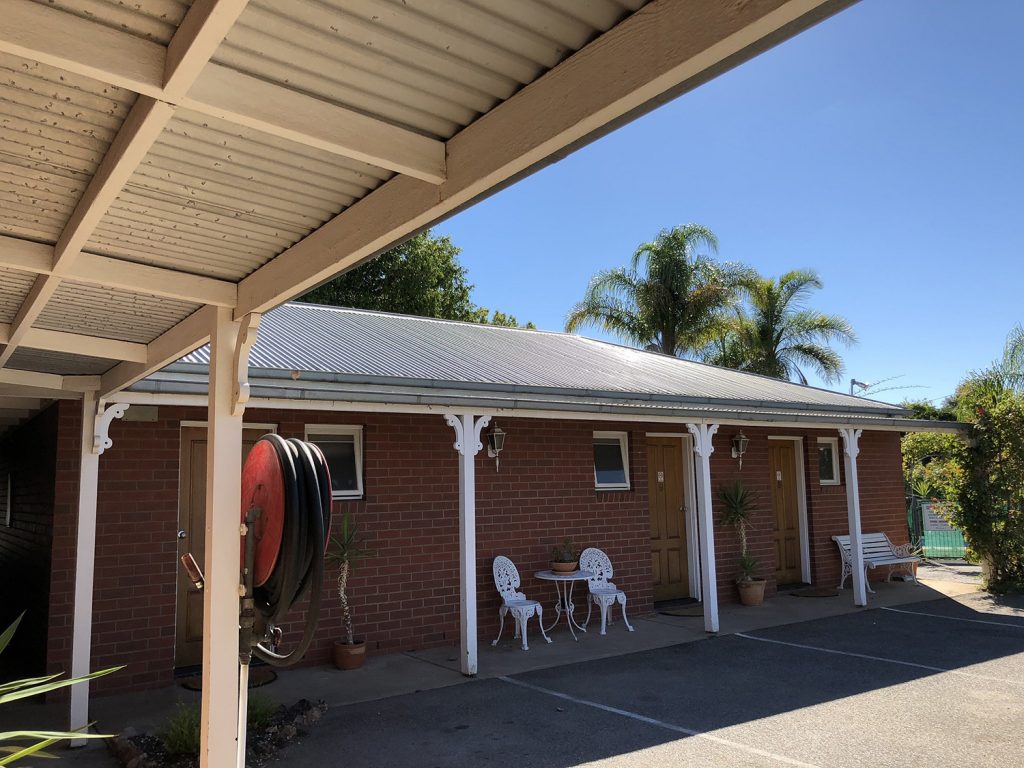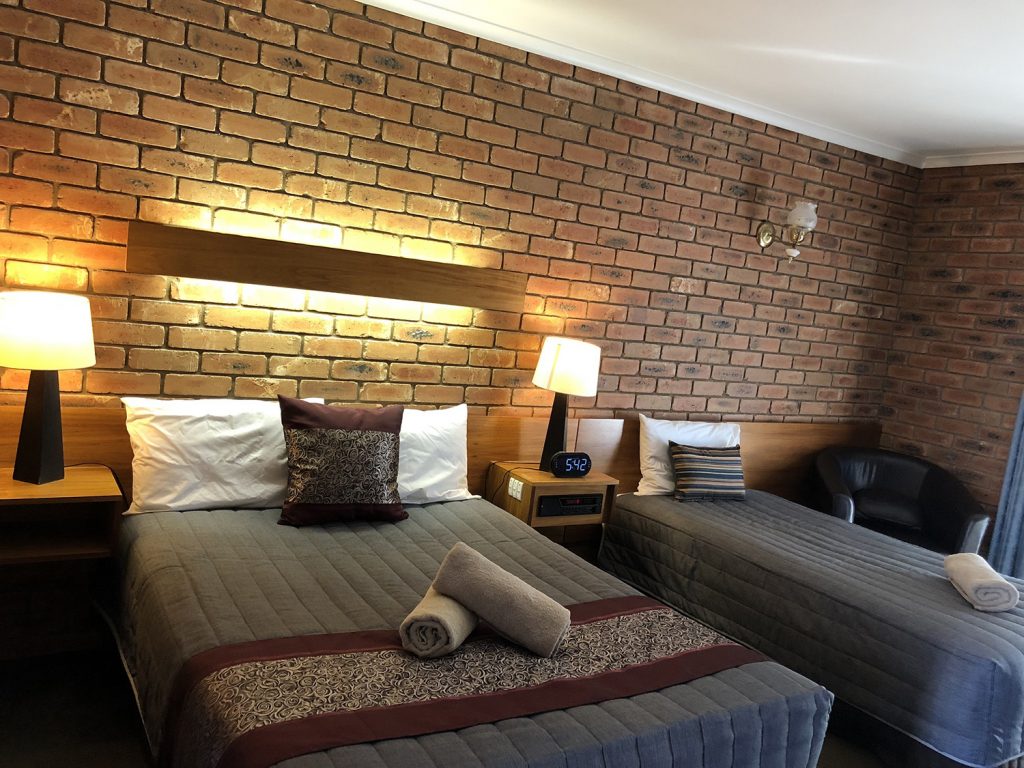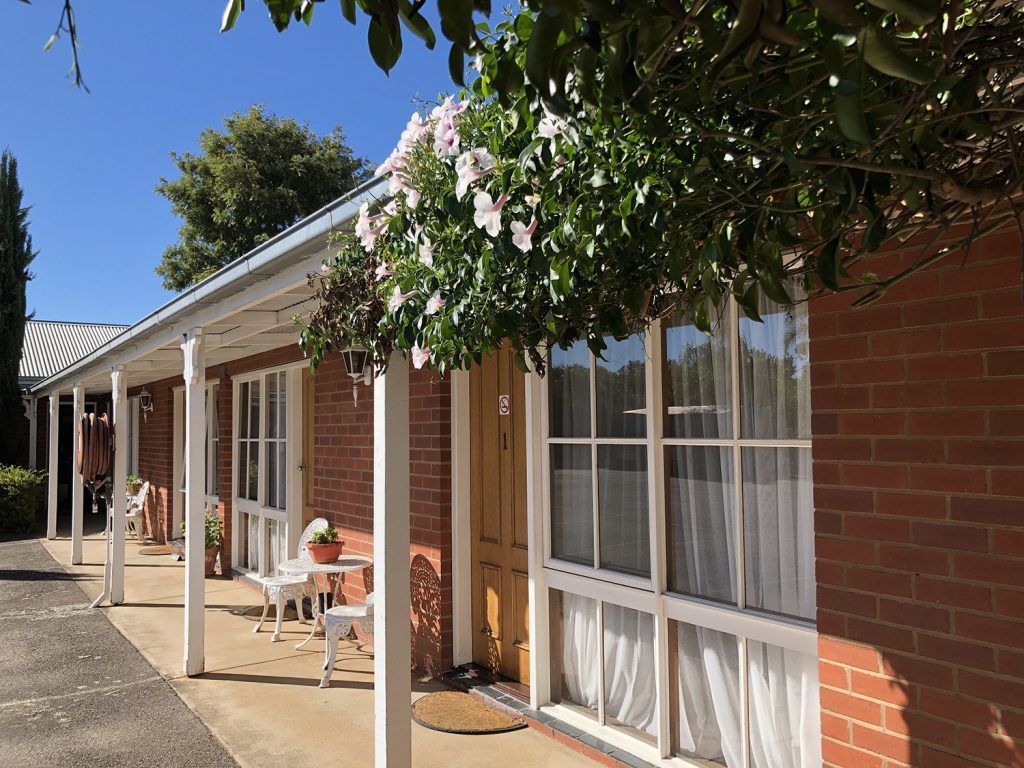 KEEP IN TOUCH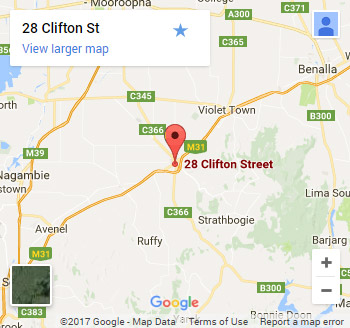 BOOK NOW!
CALL US NOW!