LAKES AND MOUNTAINS
Euroa is close to the Strathbogie Ranges which makes it a handy base for exploring the natural beauty of the area. Here you can experience and witness a number of picturesque creeks, waterfalls and tourist drives through the mountain ranges.
Nagambie Lakes. Nagambie is a region of wine, waterways, wetlands and wildlife which is only 90 minutes away from Melbourne and 40 minutes from Shepparton. They offer a wide range of outdoor activities both on and off the lake. Nagambie is also a host to regular rowing regattas including the well known "Head of the River". There are so many things that you can do. You can hire a canoe/tinnie and travel along the majestic Goulburn River, witness its abundant bird life, native animals and plants.
Take a trip in the riverboat between Mitchelton and the historic Tahbilk wineries which were built in 1860. One of the oldest wineries in Australia which is just 40 kilometres from Jolly Swagman Motor Inn.
Do not forget to visit Gooram Falls. One of the most picturesque waterfalls with its extensive rock pools.
Heading south of Euroa approximately 20 kilometres is the road to Mansfield. 4 more kilometres after turning onto Galls Gap Road, you will find Polly McQuinns – a weir on Seven Creeks which results in the formation of a lake. This is surely a perfect spot for relaxing. You may opt for a picnic or go swimming.
19 kilometres south-east of Euroa, along the road to the small community of Strathbogie, is Mount Wombat. Rising to a height of 799 metres, there are panoramic views of the surrounding countryside from the peak.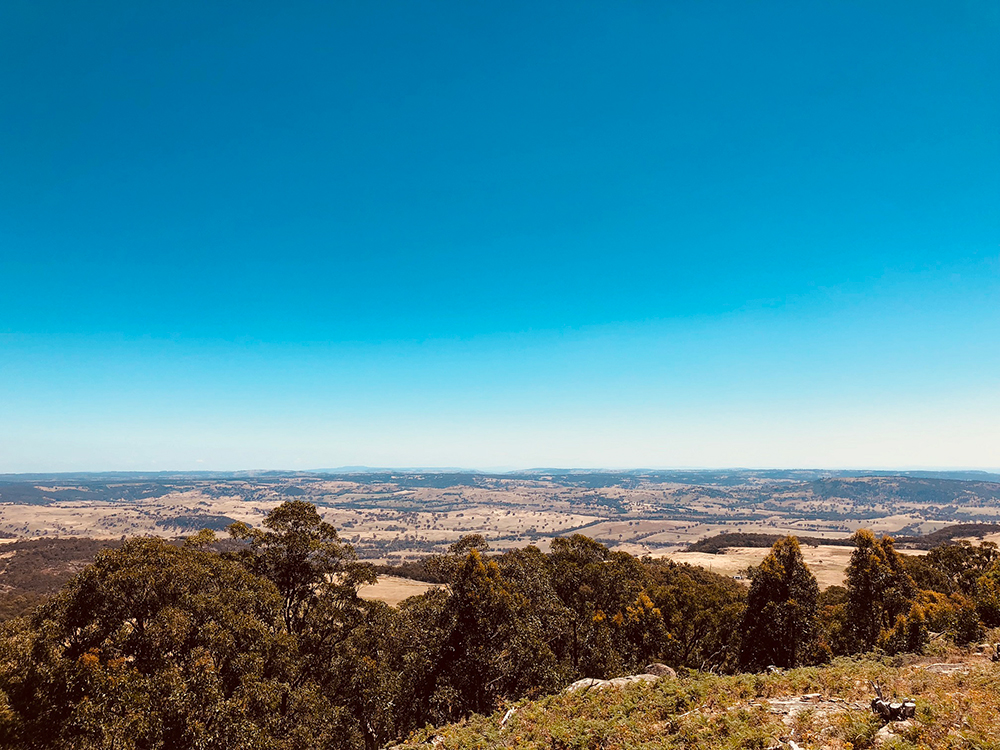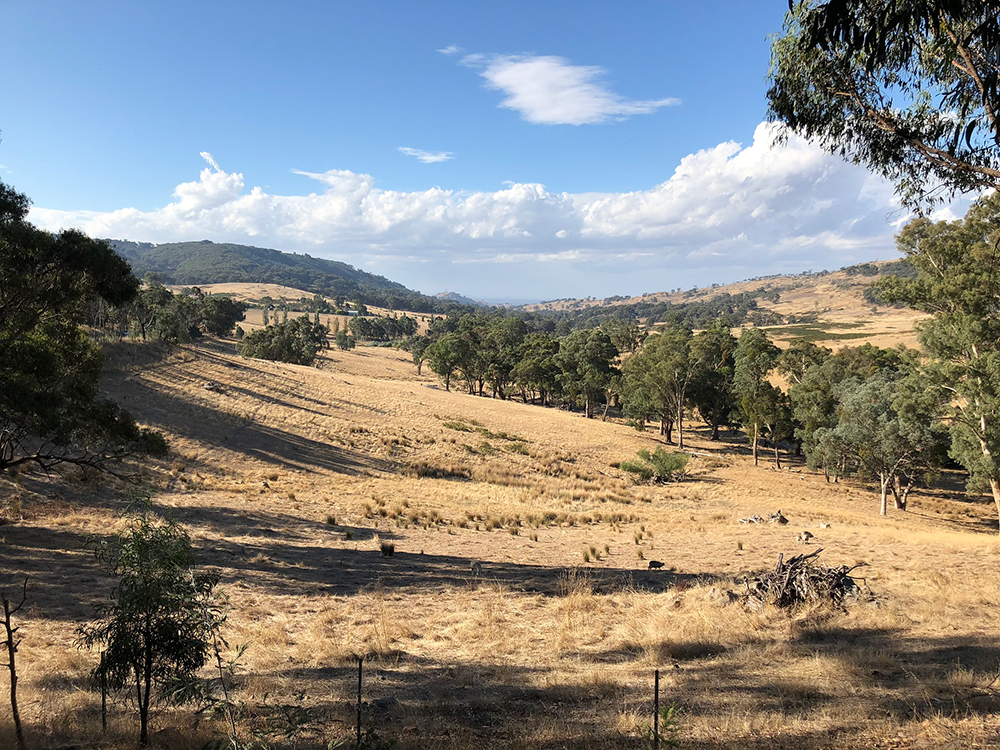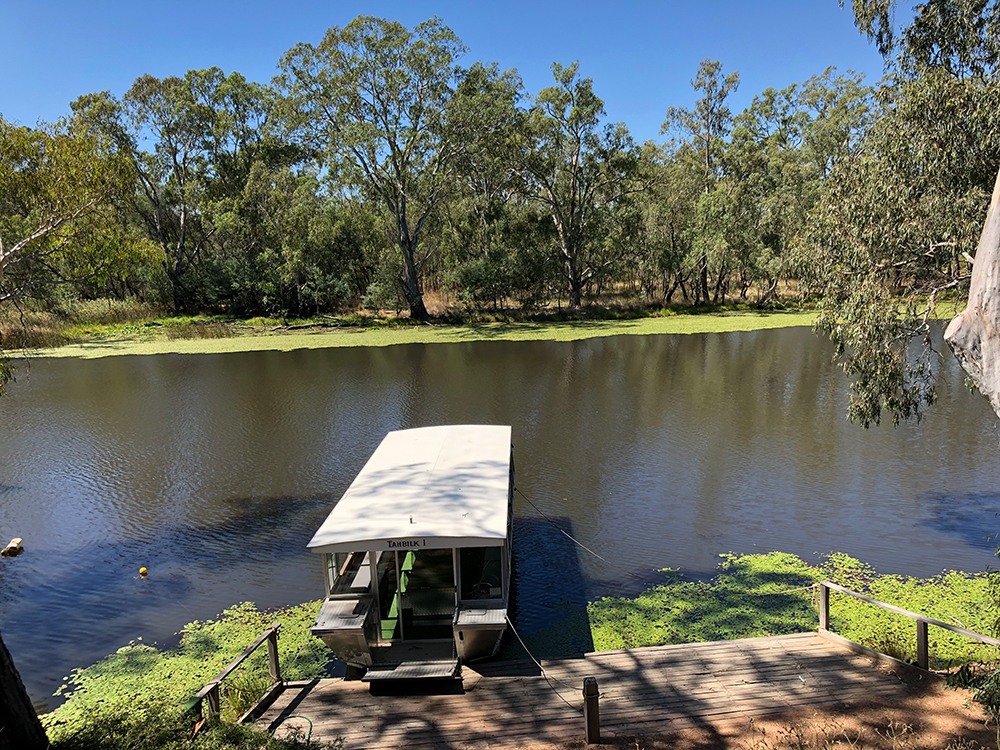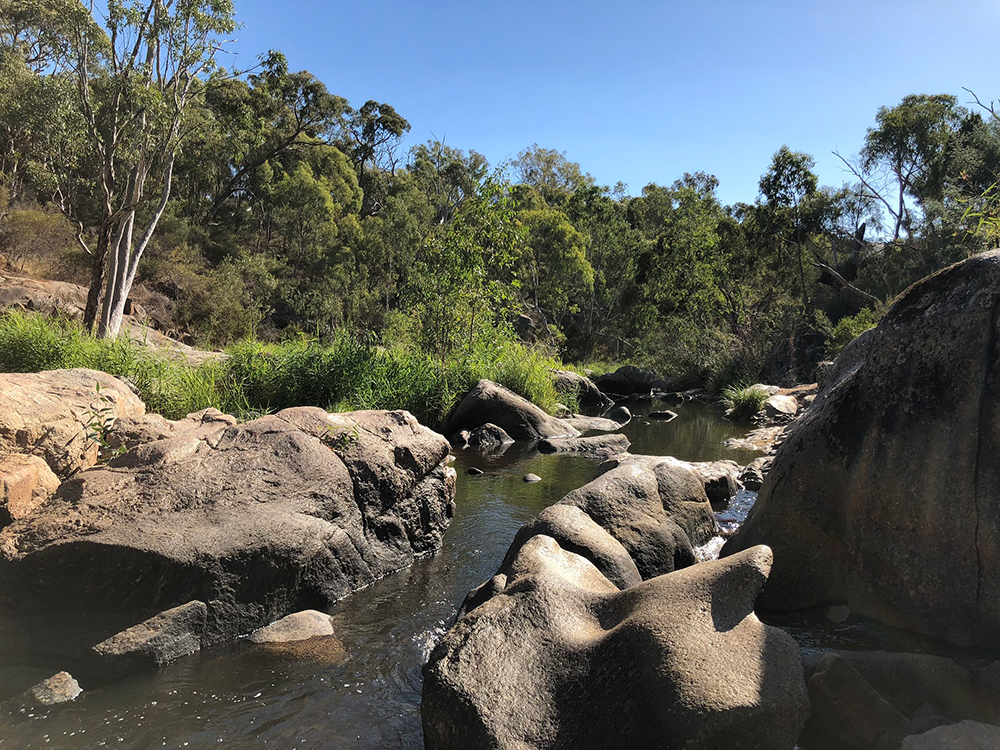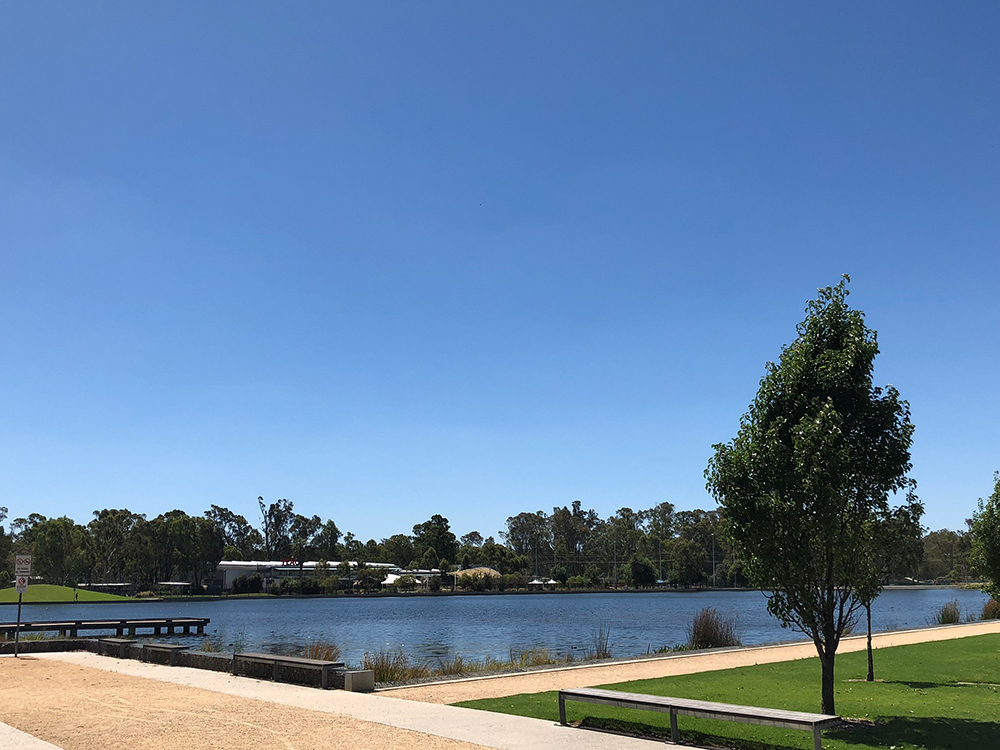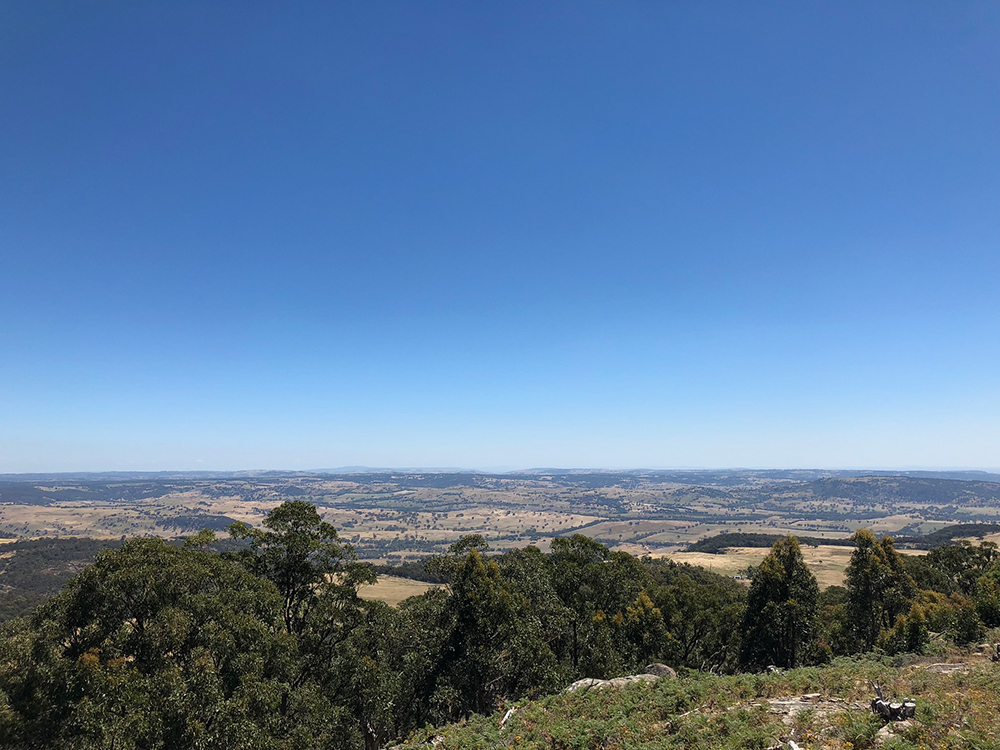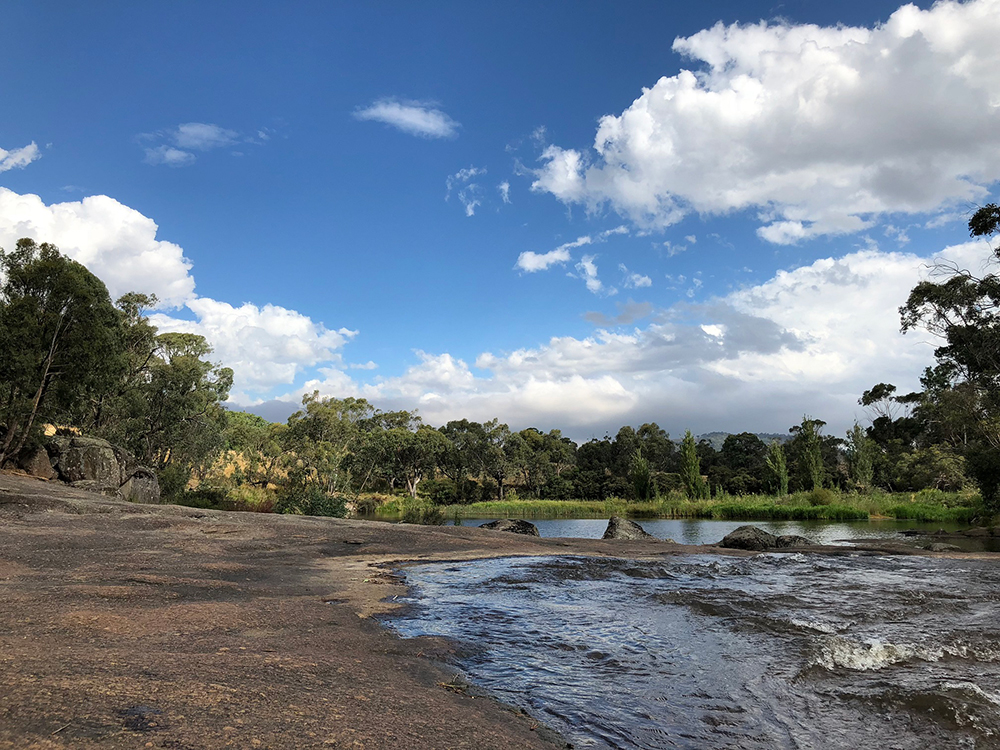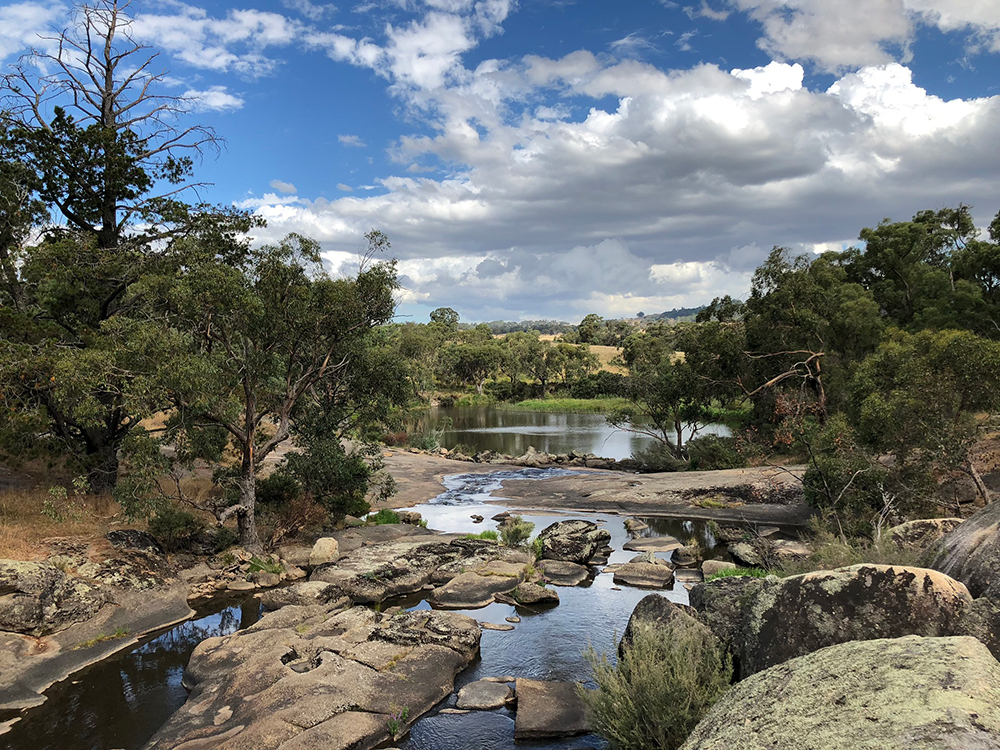 KEEP IN TOUCH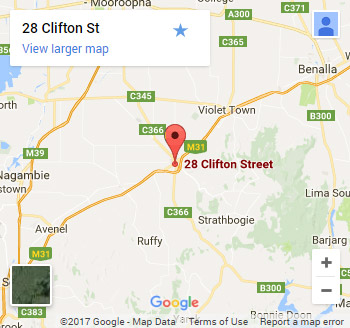 BOOK NOW!
CALL US NOW!