SPORTS AND ENTERTAINMENT
Sports enthusiast visiting Euroa? No worries. We got you covered. Euroa is a destination where sports enthusiast can still do their thing. We have Golf courses surrounding the area, Bowling, Lawn and Long Tennis, Target Gun Shooting, Football fields, Badminton and Basketball courts.
Golf Club
For more information about the Euroa Golf Club, check the link below.
https://www.euroagolfclub.com/
Parachute School
Another pride of Melbourne is the trending parachute or skydiving. A must bucket-list. Check out the link below for more information.
http://www.skydivingmelbourne.com.au/
Jolly Swagman Motor Inn is surrounded by these different types of sports entertainment and your visit to Euroa will surely be fun!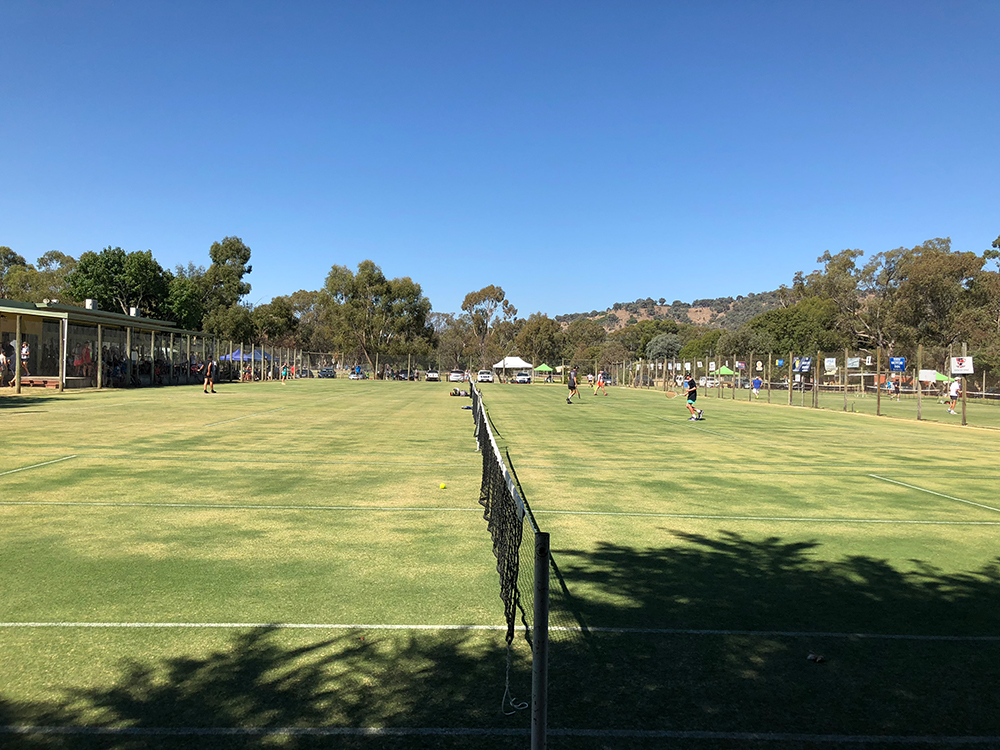 KEEP IN TOUCH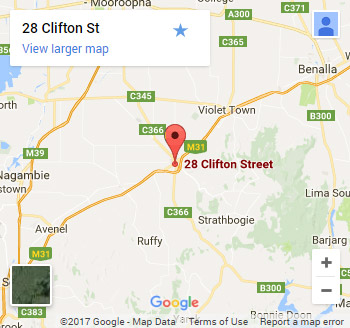 BOOK NOW!
CALL US NOW!