DINING AND RESTAURANT
Jolly Swagman Motor Inn is surrounded by famous and great restaurants for a great dining experience. You can check these out if you want to go around the area.
Fowles Wine
Ian Firth
Cnr Lambing Gully Road & Hume Freeway
Avenel VIC 3664
Phone: 03 5796 2150
Tahbilk Winery
254 Oneils Rd, Tabilk VIC 3608
Phone: (03) 5794 2555
http://www.tahbilk.com.au/
For more information please don't hesitate to ask the reception.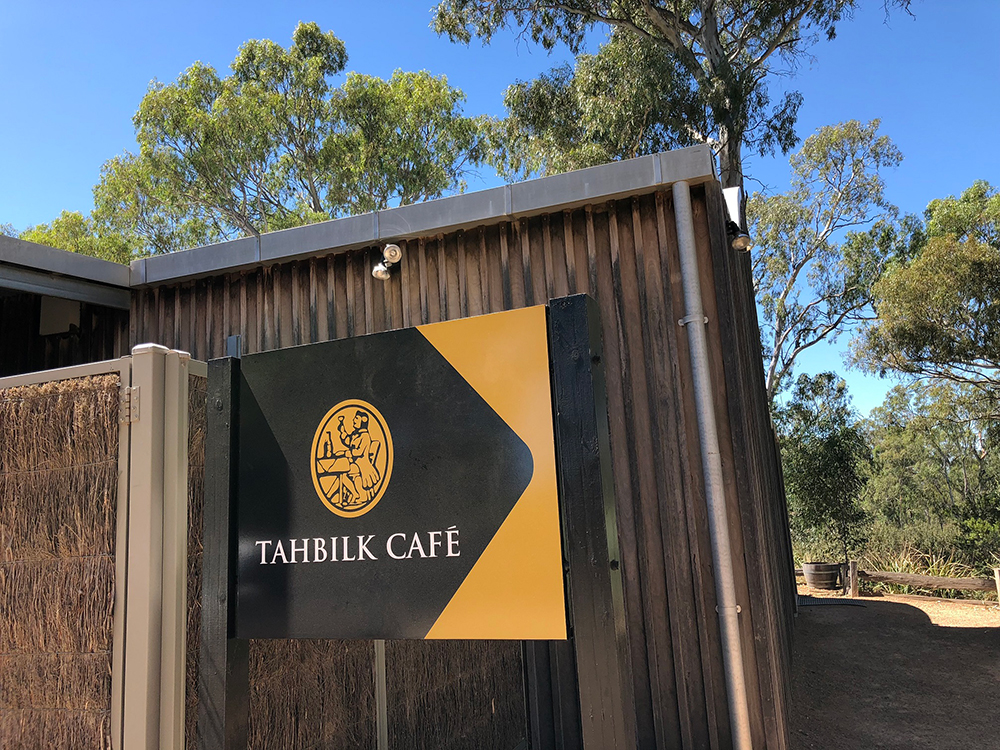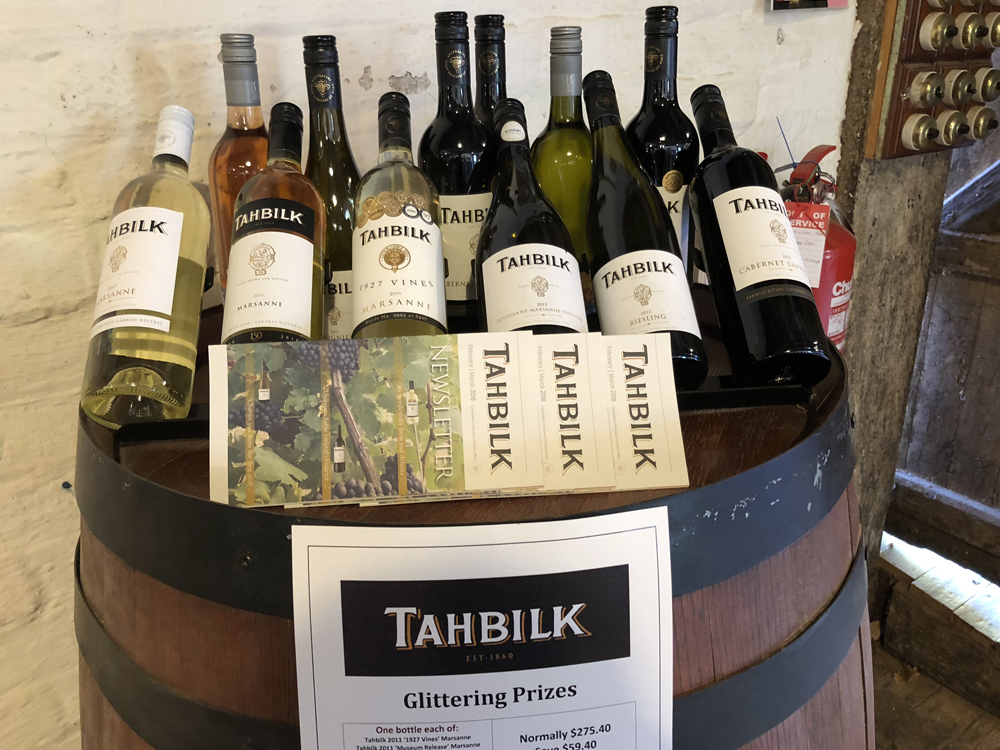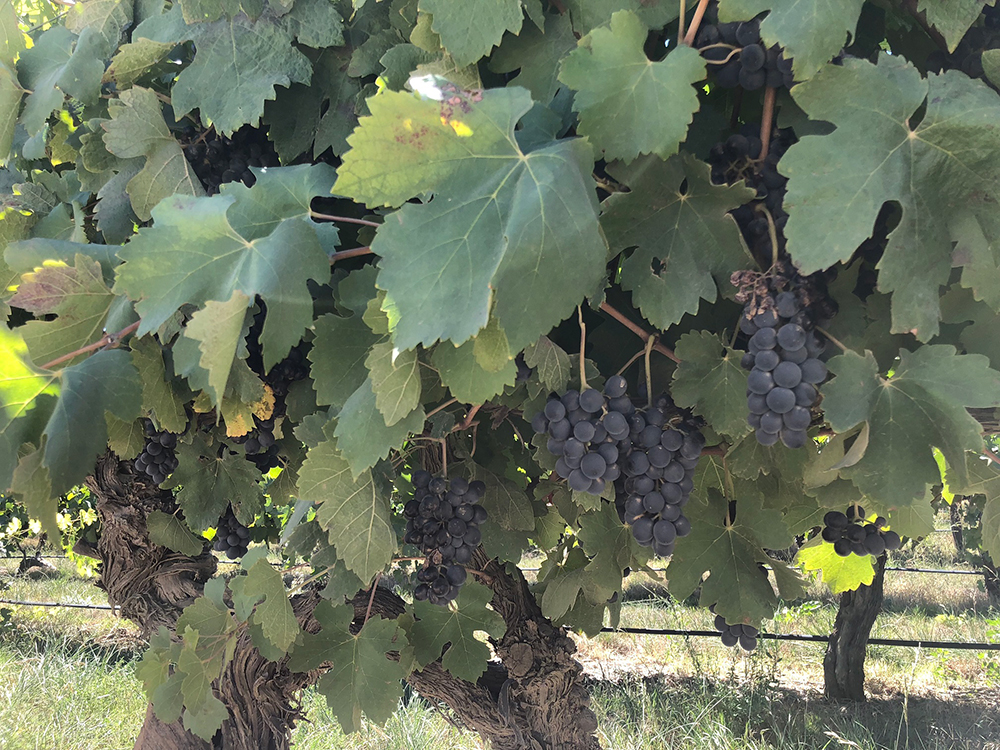 KEEP IN TOUCH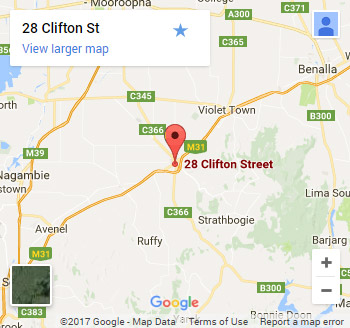 BOOK NOW!
CALL US NOW!