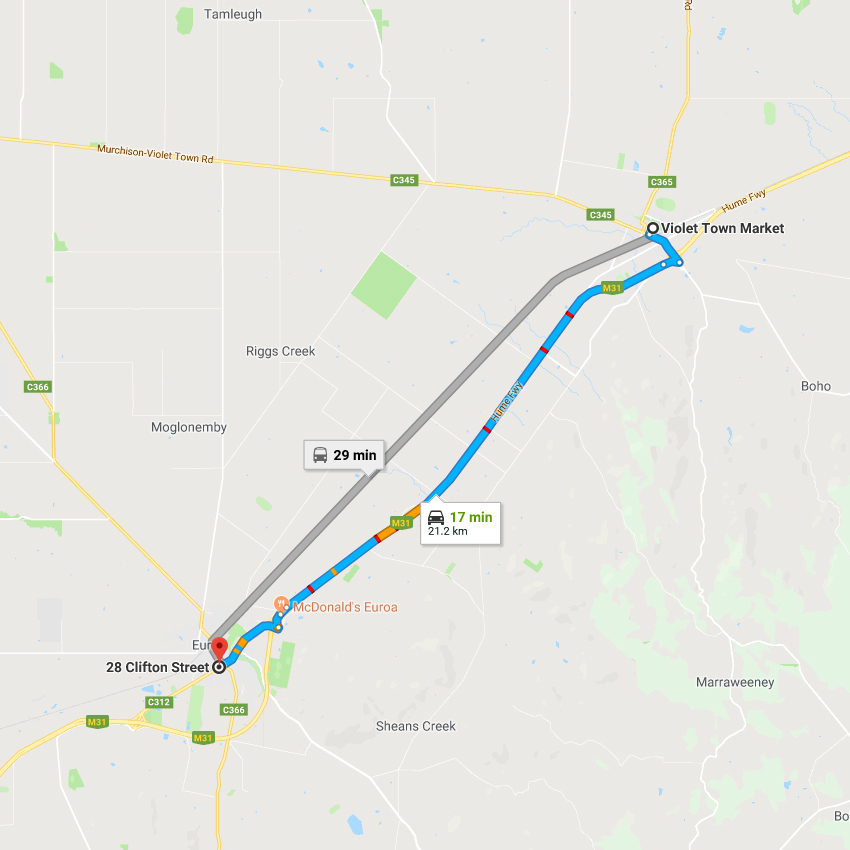 Violet Town Market


Recreation Reserve in Tulip Street Violet Town from 8.30am-1pm
Date: Every 2nd Saturday of the month
Violet Town Community Market offers over 200 stalls of fresh produce, arts, crafts, jewelry, wine tastings, plants, tools, furniture and more.
For more information www.violettown.org.au/market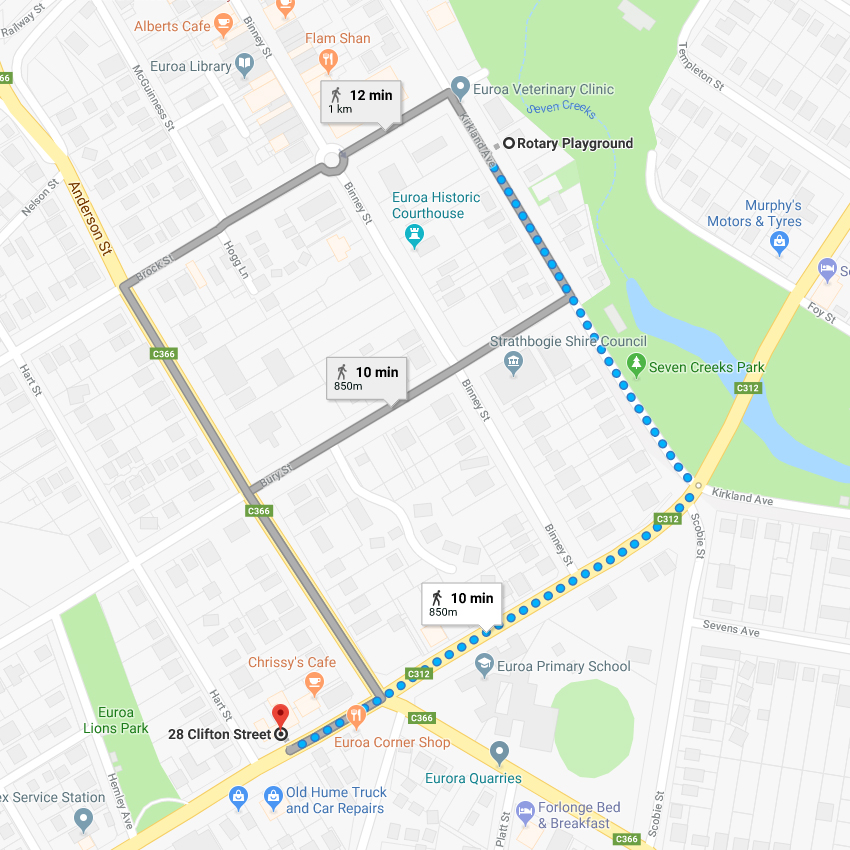 Euroa Village Farmers' Market


Rotary Park, Kirkland Avenue, 9:00 am - 1:00 pm.
Date: Every 3rd Saturday of the month
In a vibrant, central setting, the Euroa Village Farmers Market is on from 9:00 am to 1:00 pm on the third Saturday of each month.
Enq. 0456 723 331 or for more information www.euroavillagefarmersmarket.org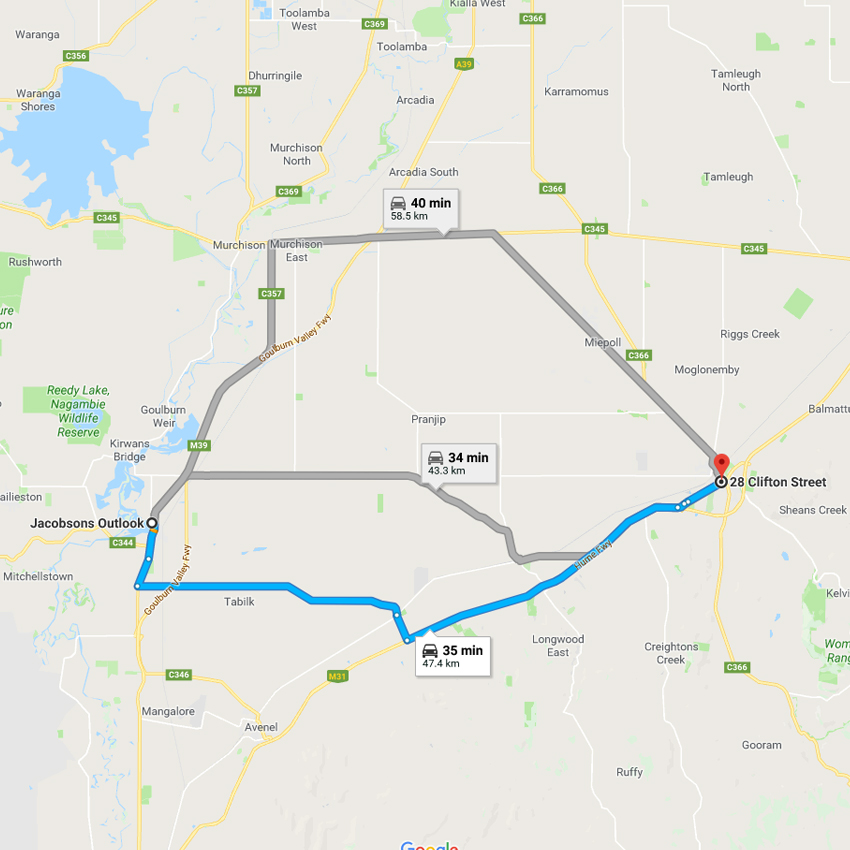 Nagambie Lakes Community Market


Jacobson's Outlook, High Street, Nagambie, 9:00am - 1:00pm
Date: 1st Saturday of the Month
For more information http://nagambiemarket.com.au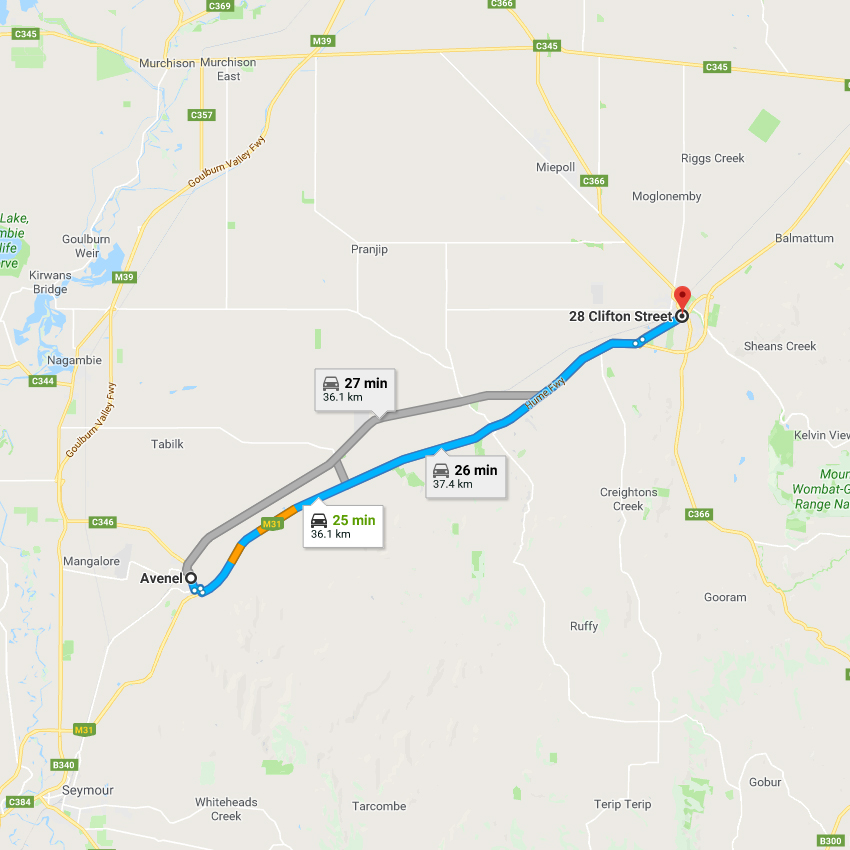 Avenel Farmers Market


Avenel, Victoria
Date: Every 2nd Sunday of the month
Make it, bake it, grow it.
The Avenel Farmers Market runs on the second Sunday of each month from February through to December.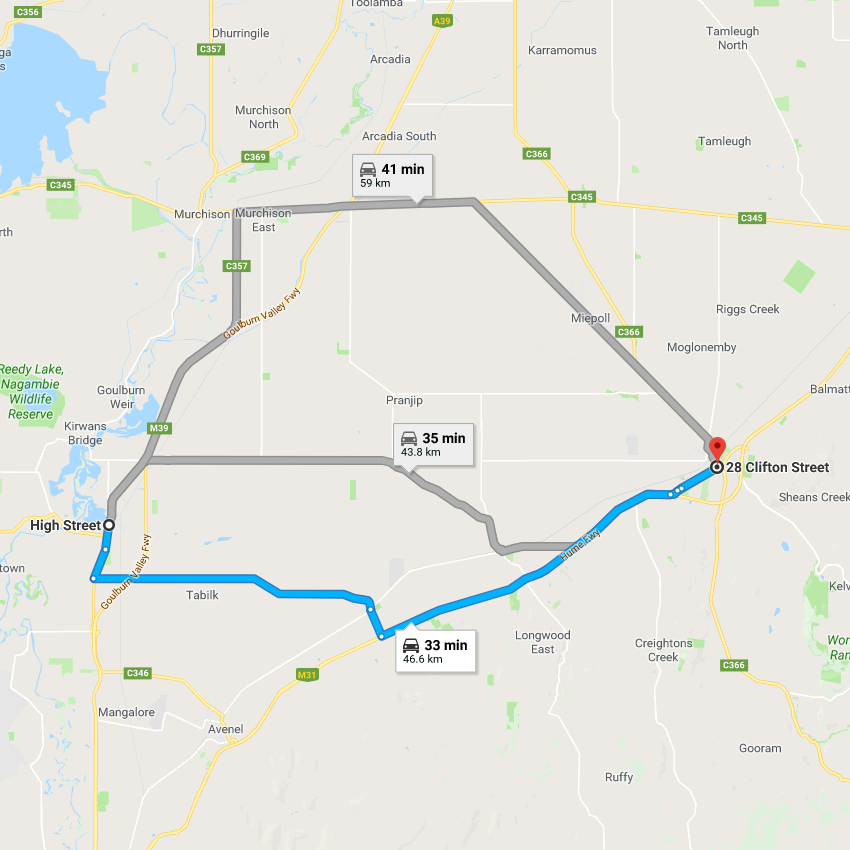 Nagambie Farmers' Market


High Street, Nagambie, 9:00am - 1:00pm.
Date: Every 4th Sunday of the month
Visitors to the market will be able to enjoy the day discovering the Tahbilk wetlands walk, vineyards, gardens, historic buildings, cellar door, and cafe.
For more information www.nagambiefarmersmarket.com.au + Special December Twilight Market!